It's been a couple of weeks since we've had an update from James on the 356 restoration project they're doing. Quite a bit happening.
From James…
In this set of picture we finish rebuilding that corner, well almost. I know that I have a tendency to be long winded with my pictures so after this set I'll try to move faster.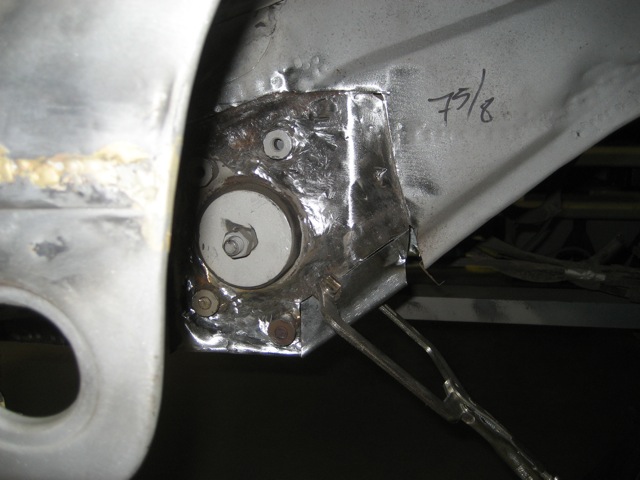 Rust cut out on the out side of the left rear corner.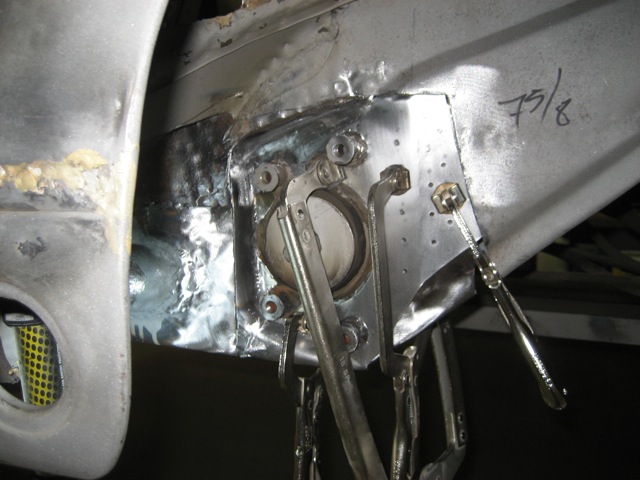 New patch ready for welding.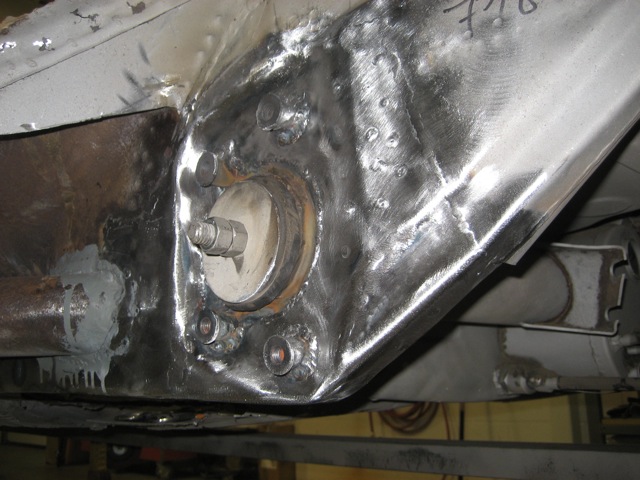 Outside welded.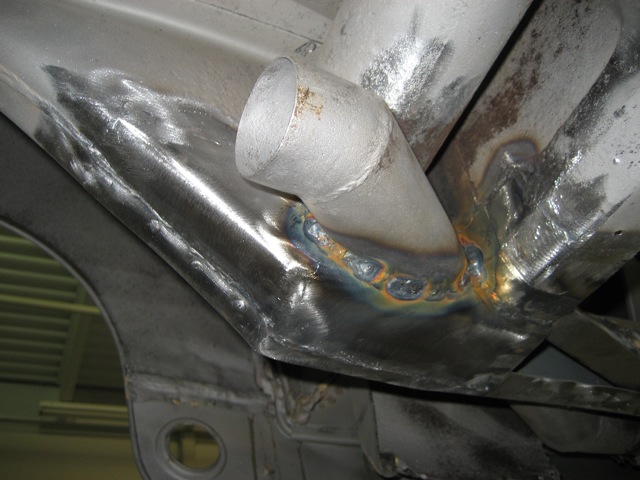 Back side repaired.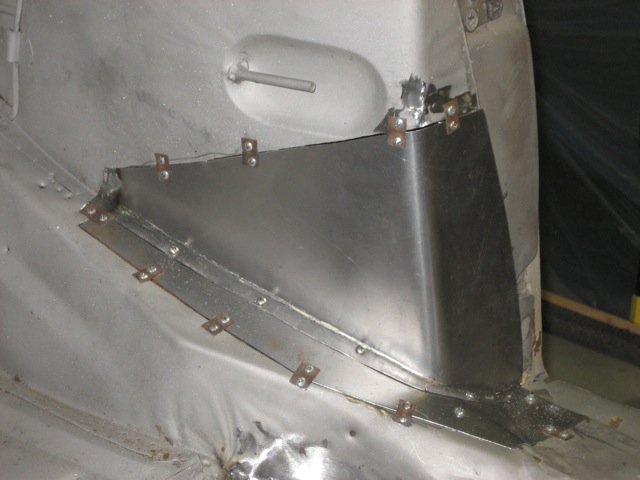 Upper patches made.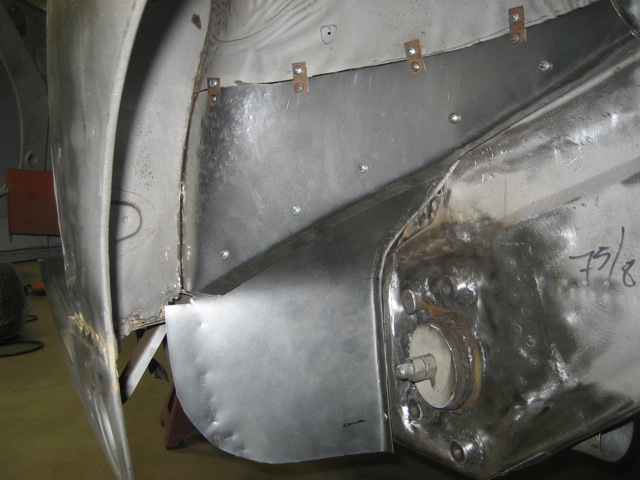 Upper patches and new rocker cap.
These will stay screwed in place and get welded later. The other side is pretty much the same so in the next installment I will get ready for the floors.
Here are the previous installments if you missed any of them:
1957 356 Cabriolet Restoration – Part 1
1957 356 Cabriolet Restoration – Part 2
1957 356 Cabriolet Restoration – Part 3