James O, definitely amongst the most envied of our fine group of PorschePerfect.com readers, sent me some initial pictures of a 1957 356 Cabriolet his shop is restoring. He shows the start of the restoration process and what they've done (and found) thus far. I find this fascinating and hope we can continue to live vicariously through him over the life of this project.
Thanks James!
The following is all from James…
This is a new project I started earlier this year. The victim is a 1957 356 cabrio. The car was rescued from a junk yard in the south west. Having been a junked car, it is missing quite a bit, so the restoration will include a lot of finding parts. Fun.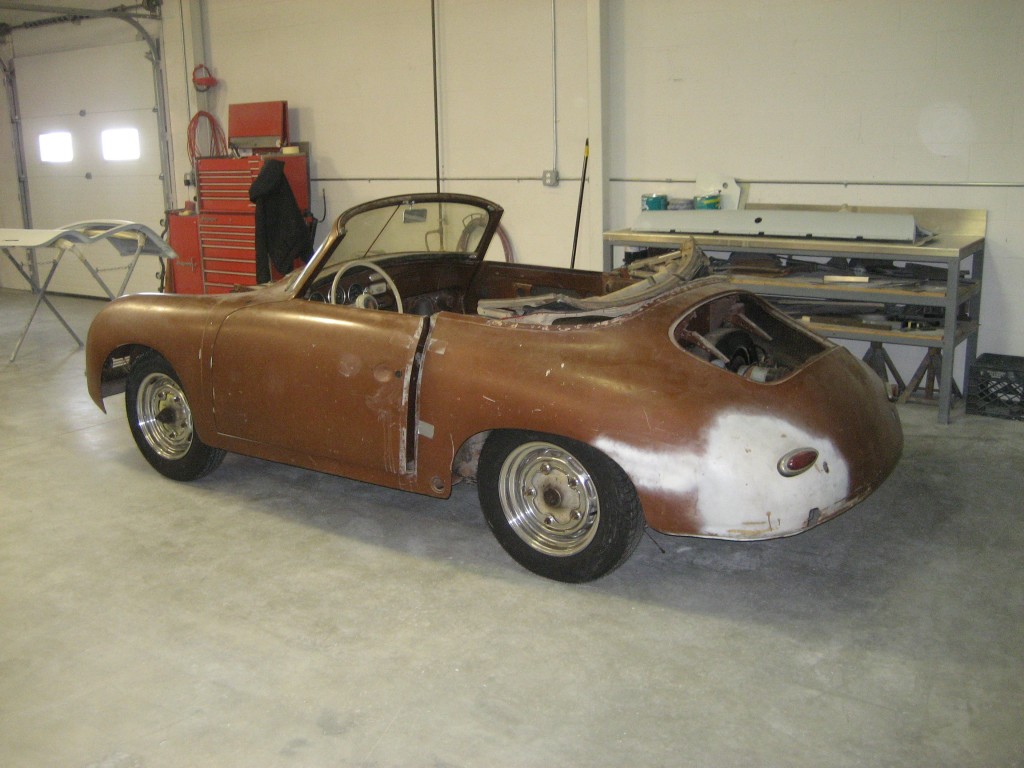 The car before starting. The hood and engine lid were inside the car.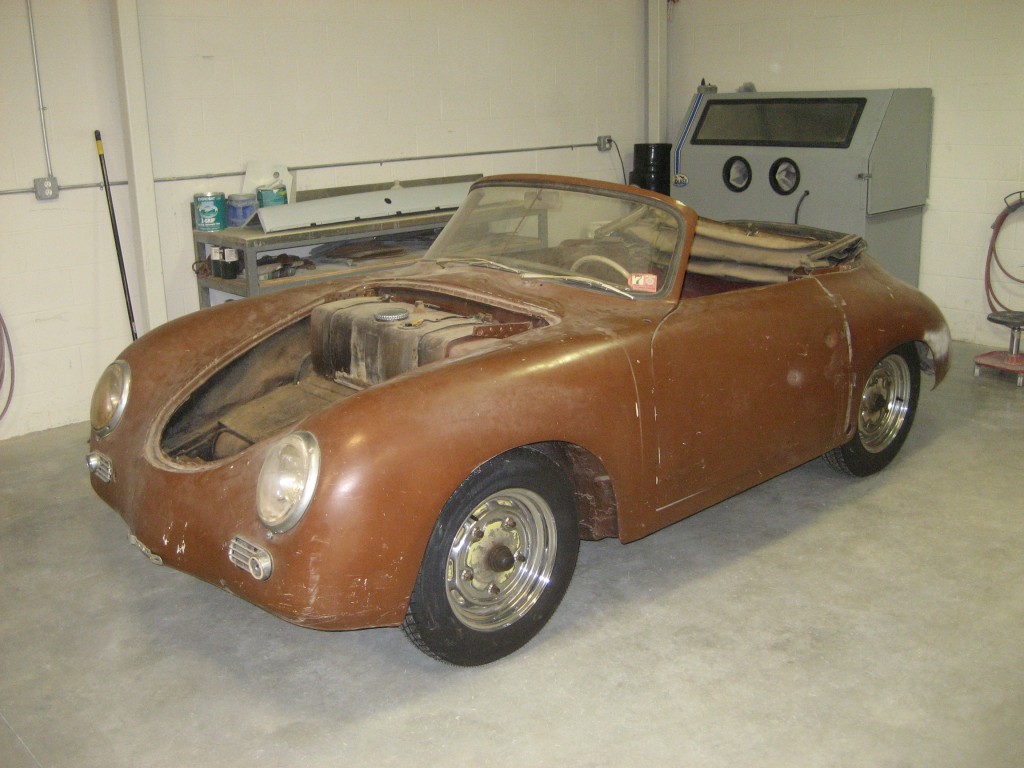 First we photograph every inch of the car. This helps down the road when we are repairing and replacing parts.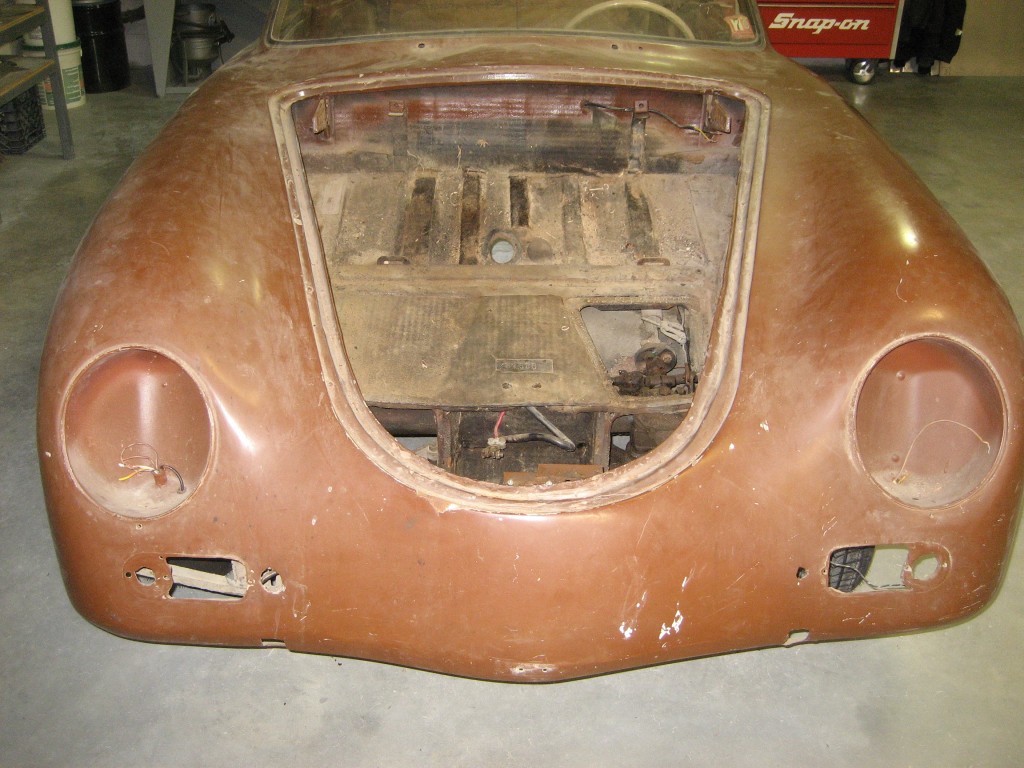 Now we take the car apart removing every thing and leaving a shell.
The car had been in an accident an had some flat sheet metal screwed and brazed to the floors in an attempt to fix the rot.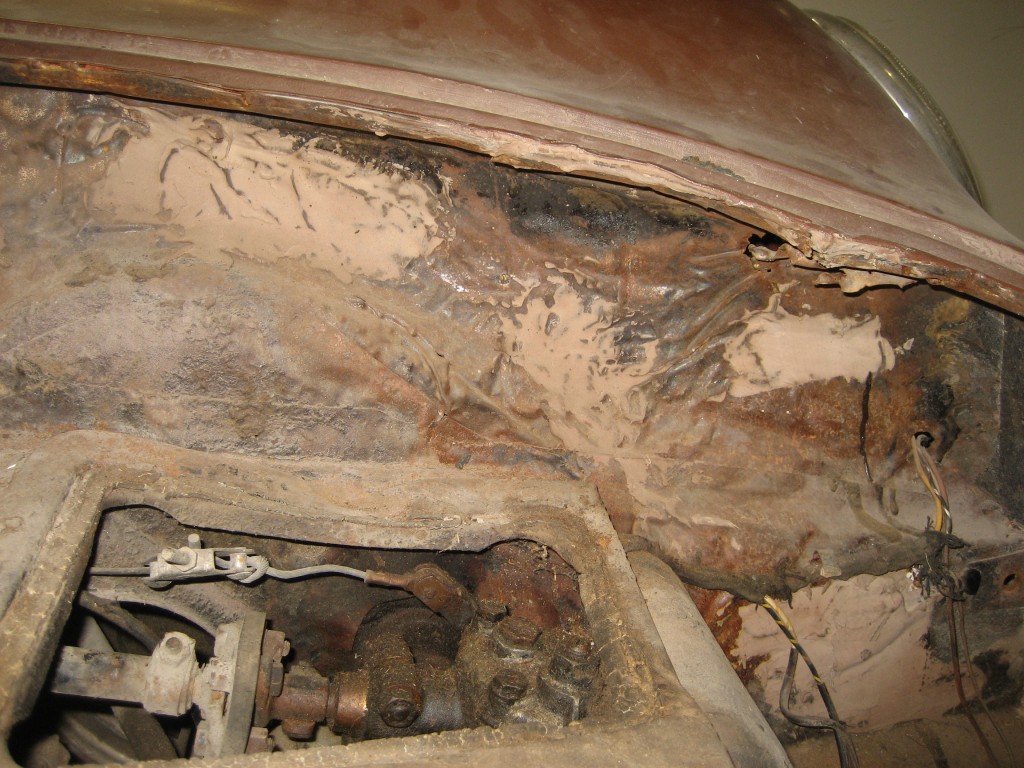 This shows the accident damage to the inner nose panel.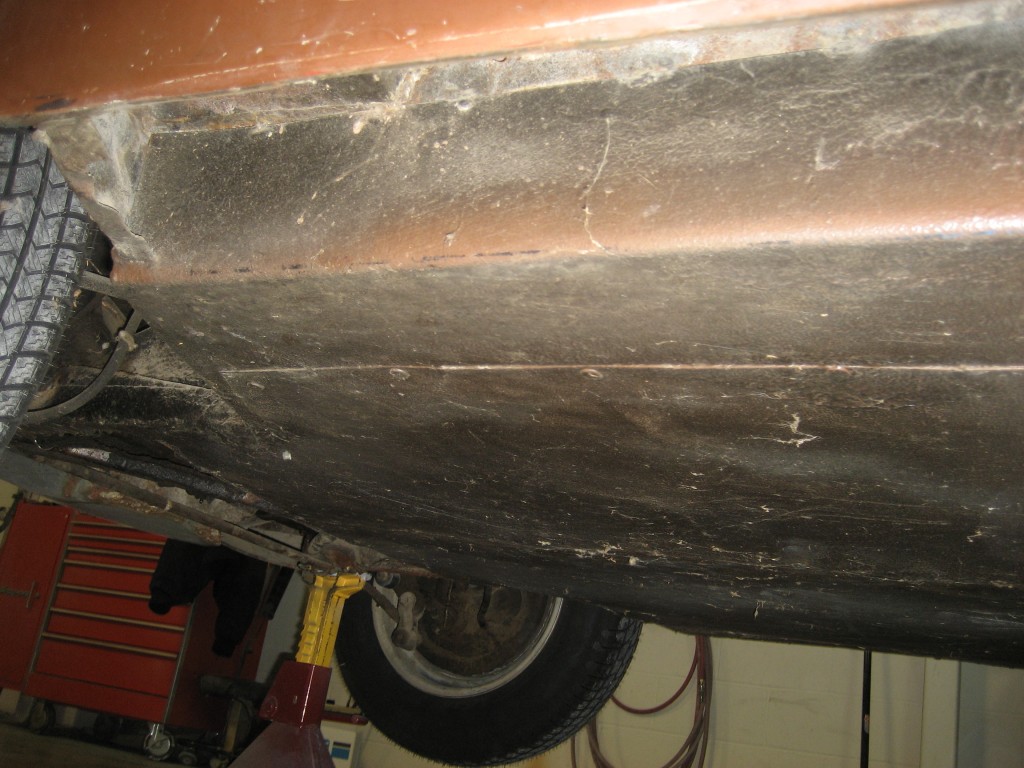 The floor bottoms.
The repair patches have to be removed in order to send the car for sand blasting.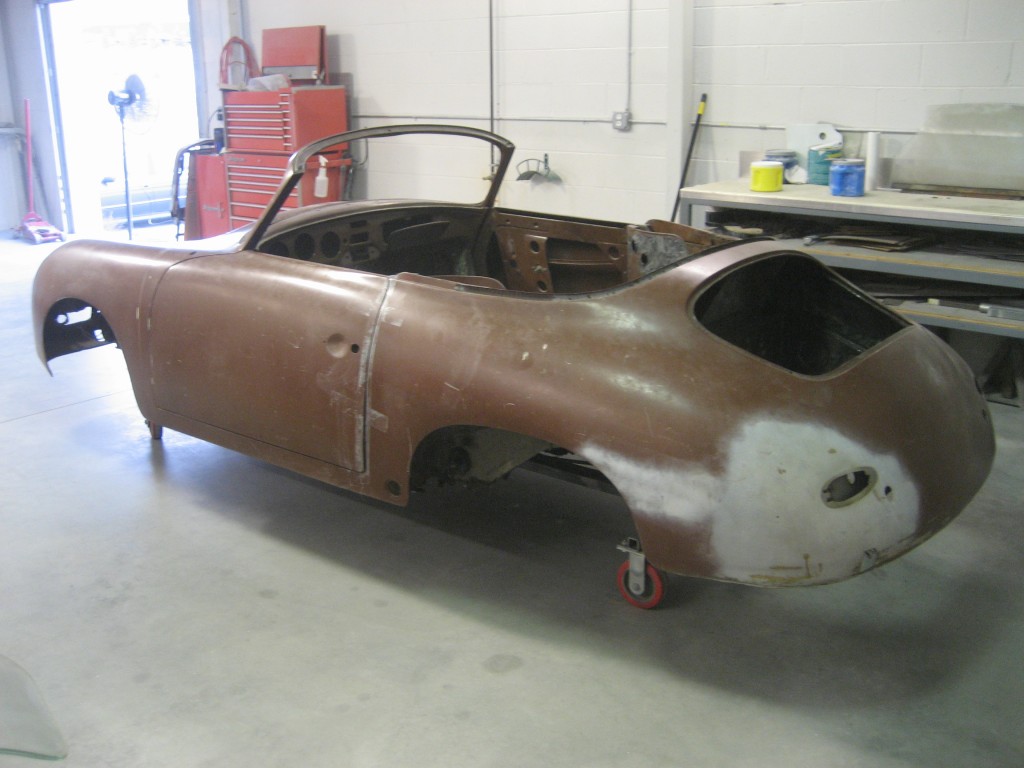 The car on a jig ready for the blaster.
I've got another round of pictures from James for tomorrow.