Time for another weekly update of the 1957 356 Cabriolet James O is working on (one lucky dude in my opinion).
From James…
Today we see the new floors going in.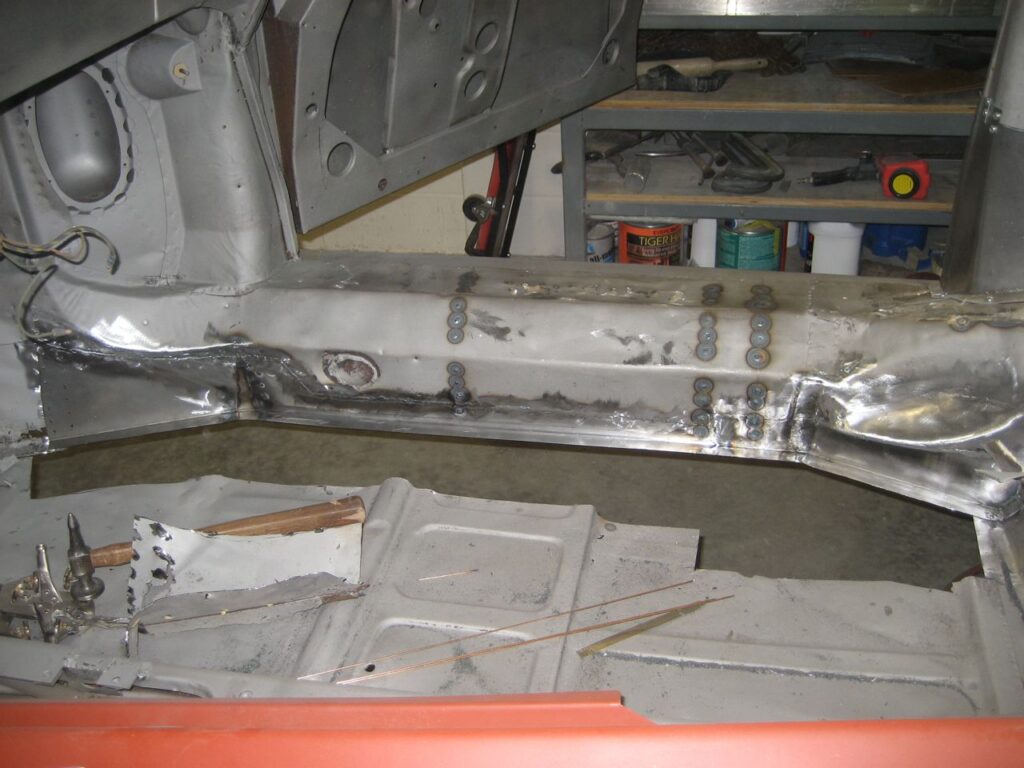 Inside rocker repair.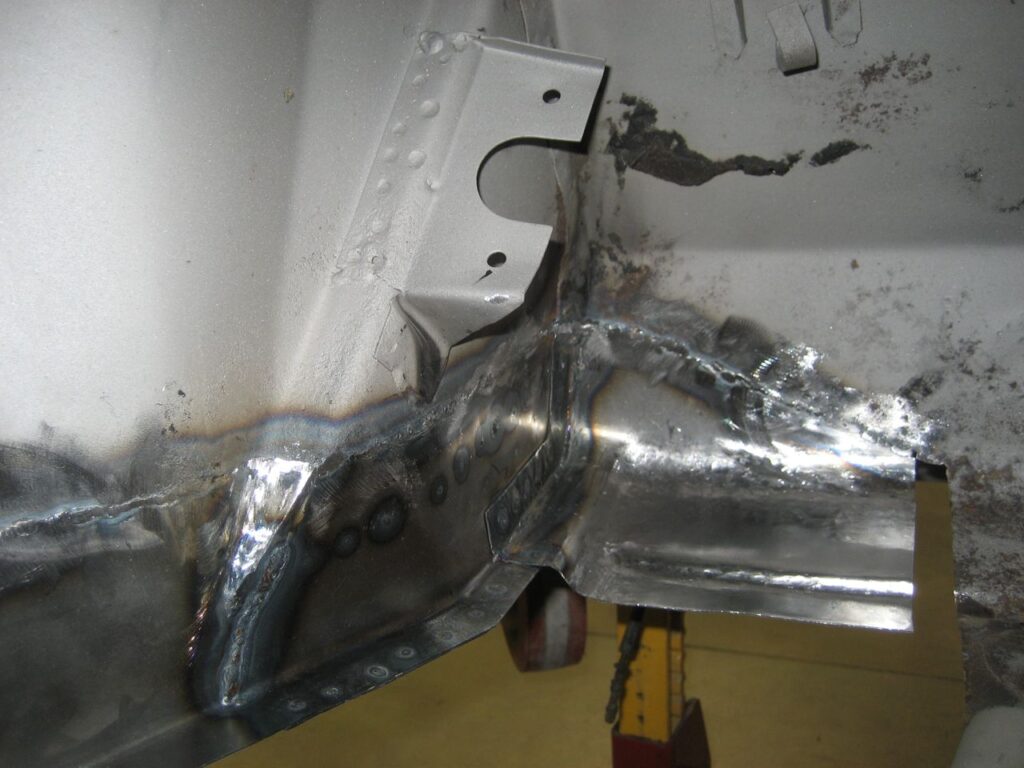 Toe board repair.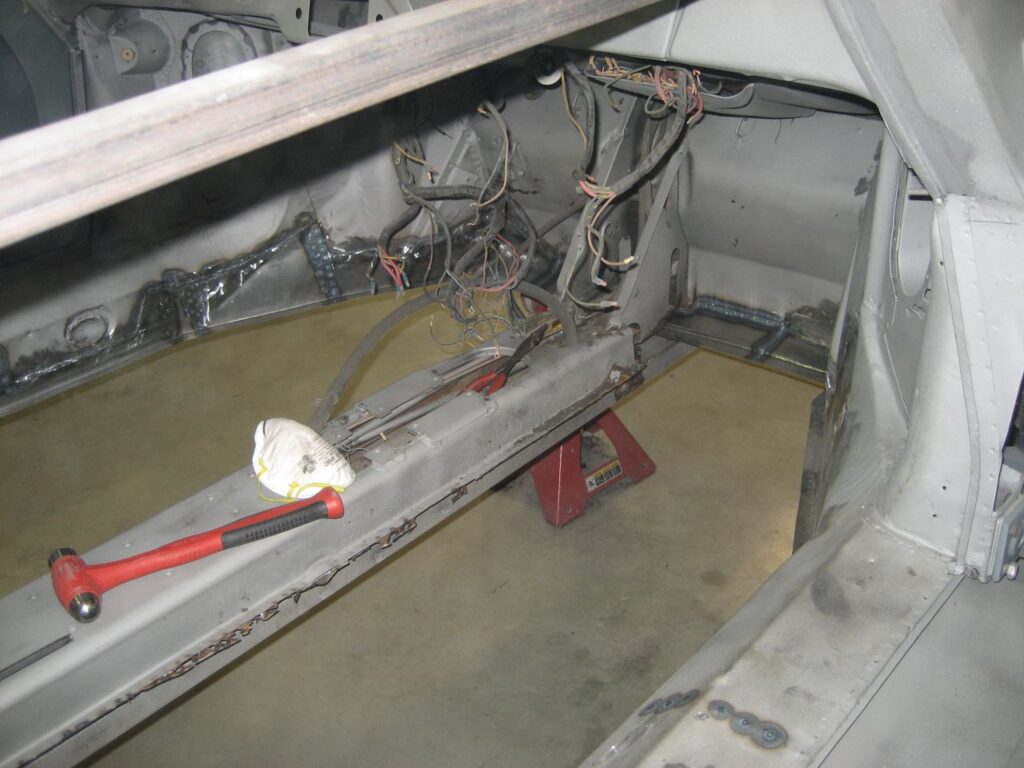 Old floor removed.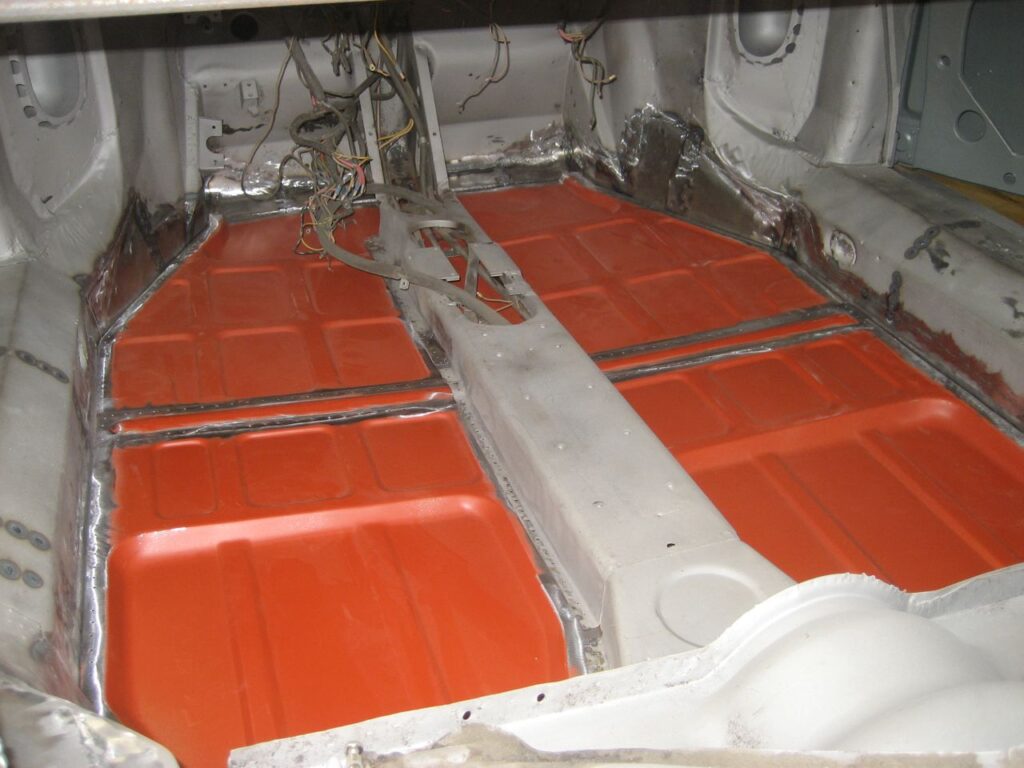 New floors fitted and pre-drilled for spot welds.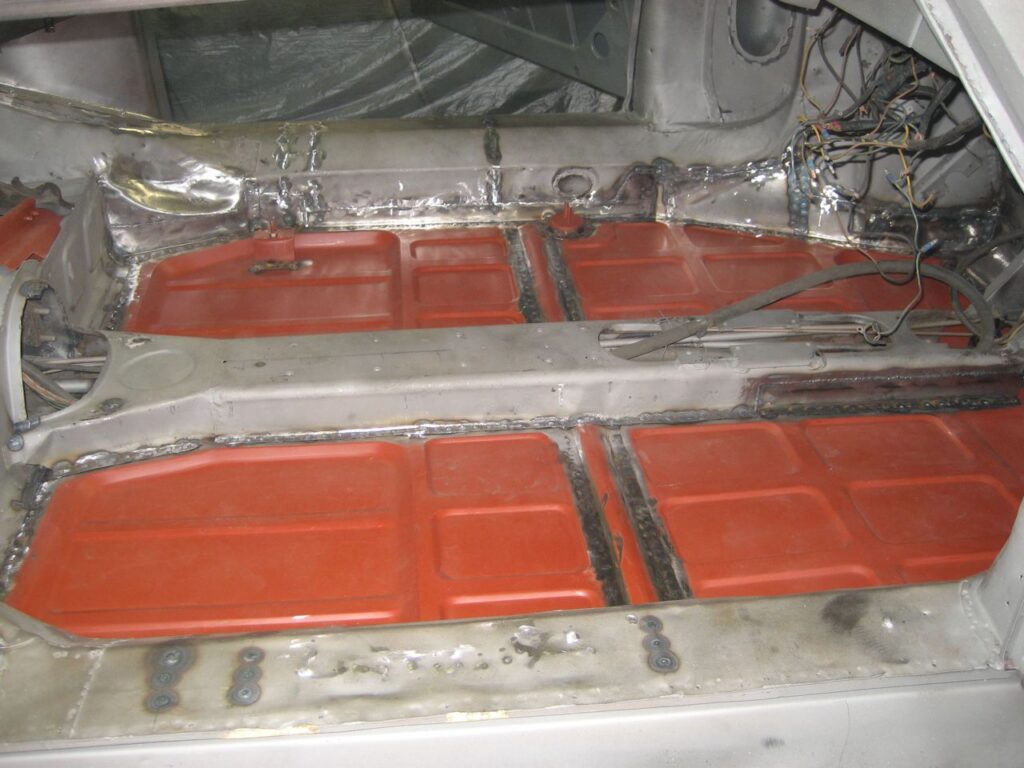 New floors welded top view.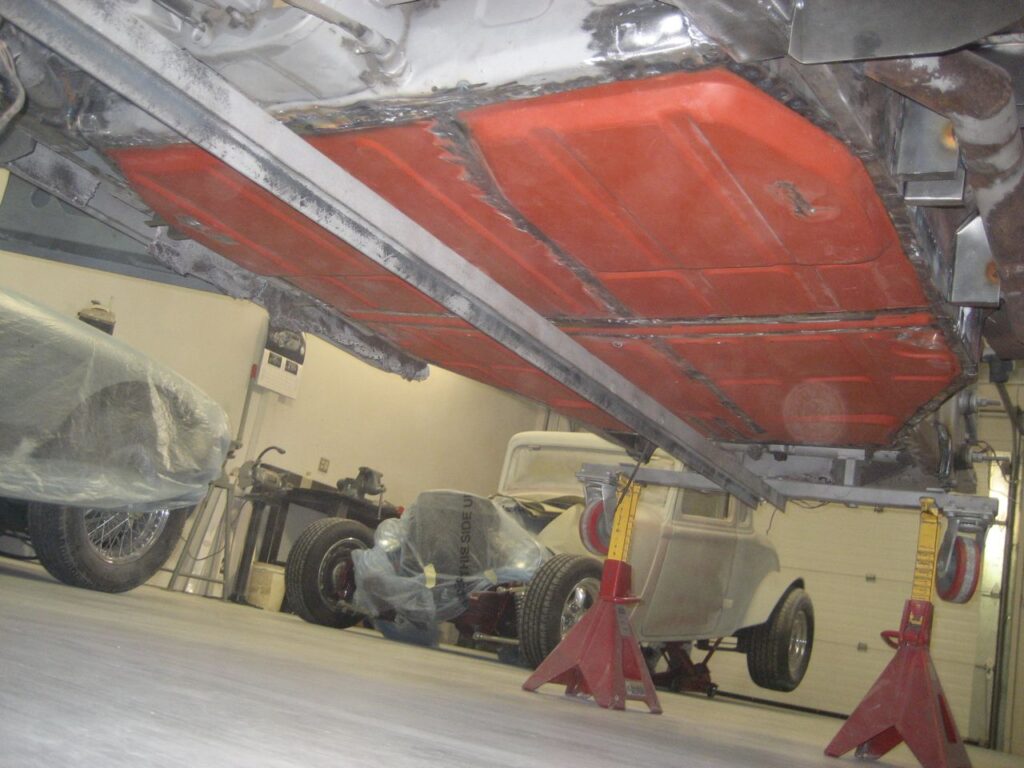 New floors from bottom.
Next…we'll do the outer rockers.
Here are the previous installments if you missed any of them:
1957 356 Cabriolet Restoration – Part 1
1957 356 Cabriolet Restoration – Part 2
1957 356 Cabriolet Restoration – Part 3
1957 356 Cabriolet Restoration – Part 4