This is second part of the pictures James O sent me documenting their restoration of a 1957 356 Cabriolet. Been thinking a lot about this car lately and it's made me want to go scour junk yards looking for gems like this. Even though I know the process would be painful, time consuming and expensive, it still would be unbelievable to find something amazing. Guess that's the dreamer in me.
This project is so freakin cool! "Normal" in James' world, I know.
Here's the second round of pictures and descriptions from James.
Once the car is back from the sand blaster we can see the extent of the damage.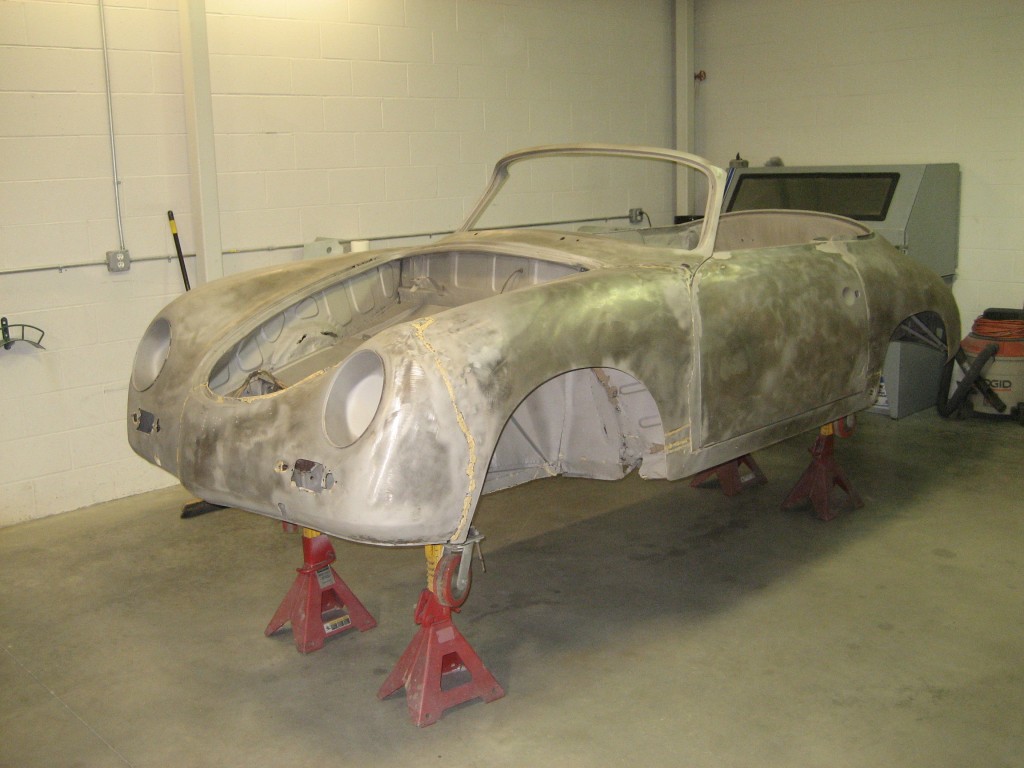 Car on jig after blasting.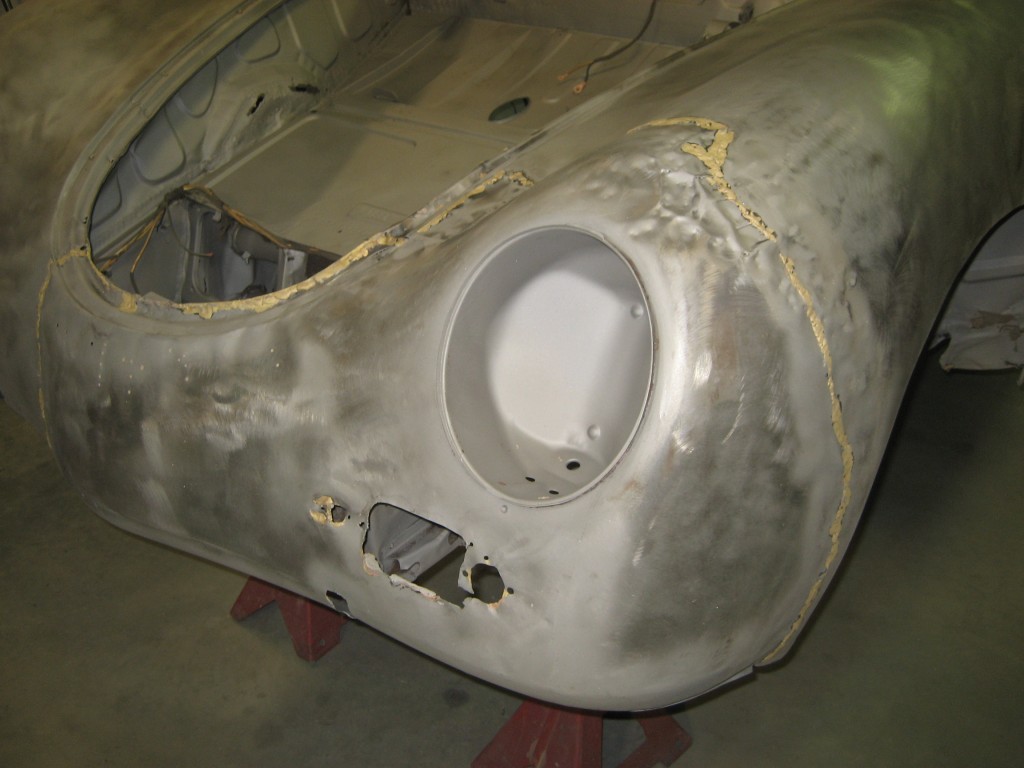 Poorly repaired accident damage to nose.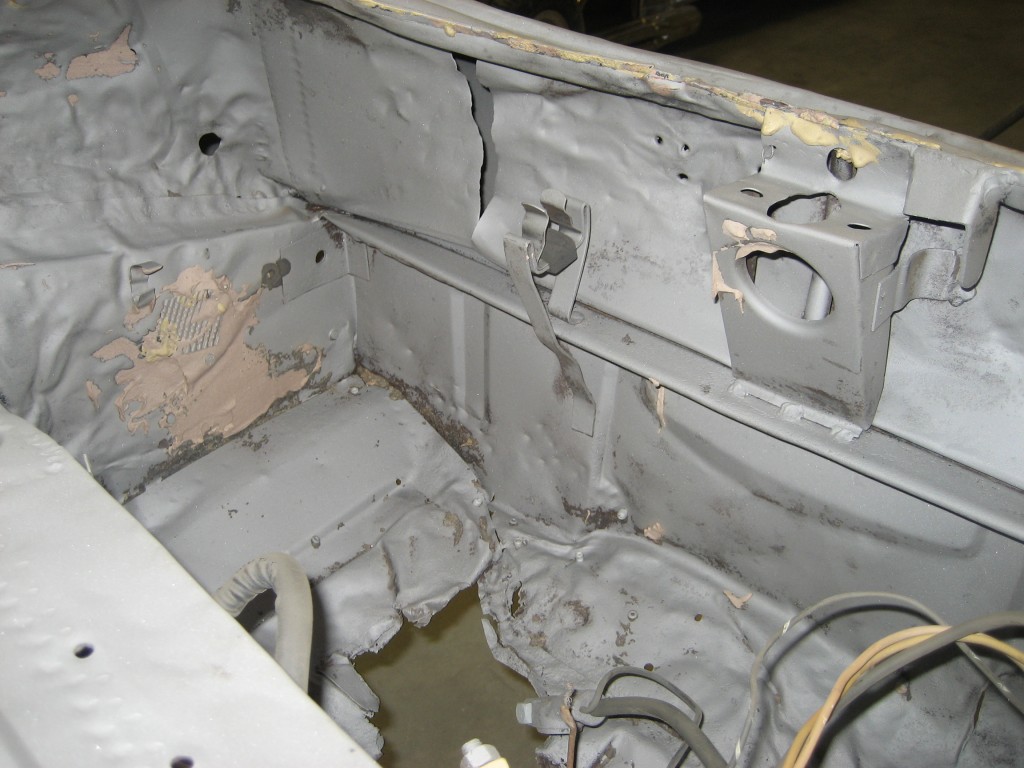 Damage from accident and rust to inner nose.
The rust is also pretty bad.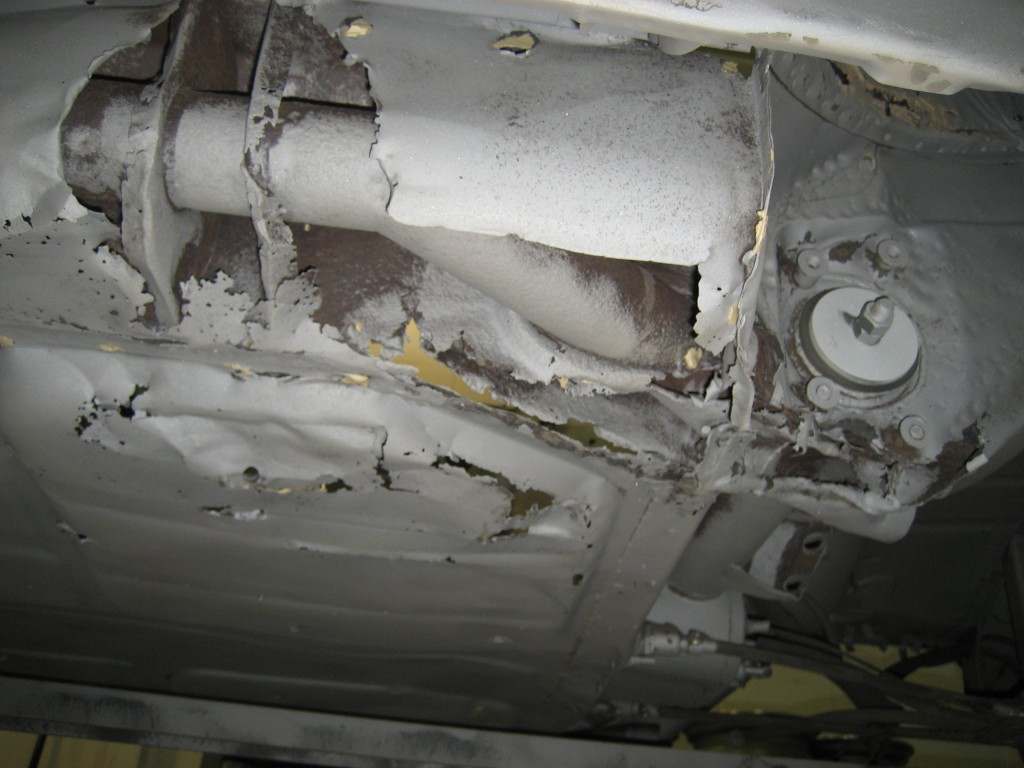 Left rear floor and rocker also shows trailing arm mount.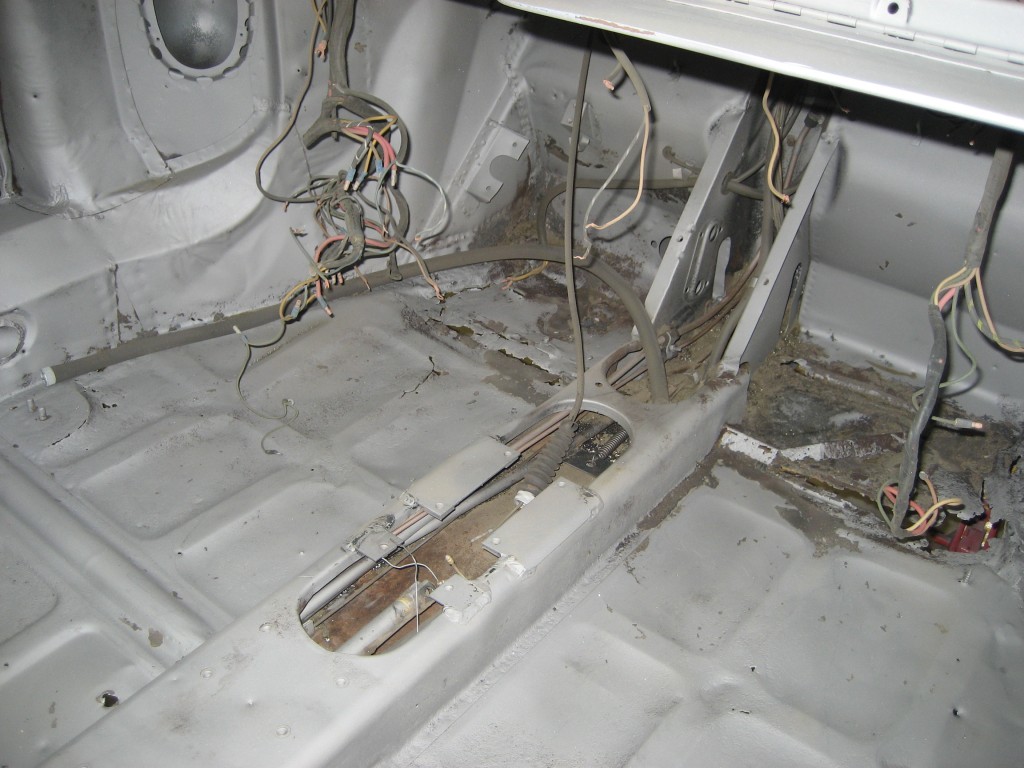 Front floors.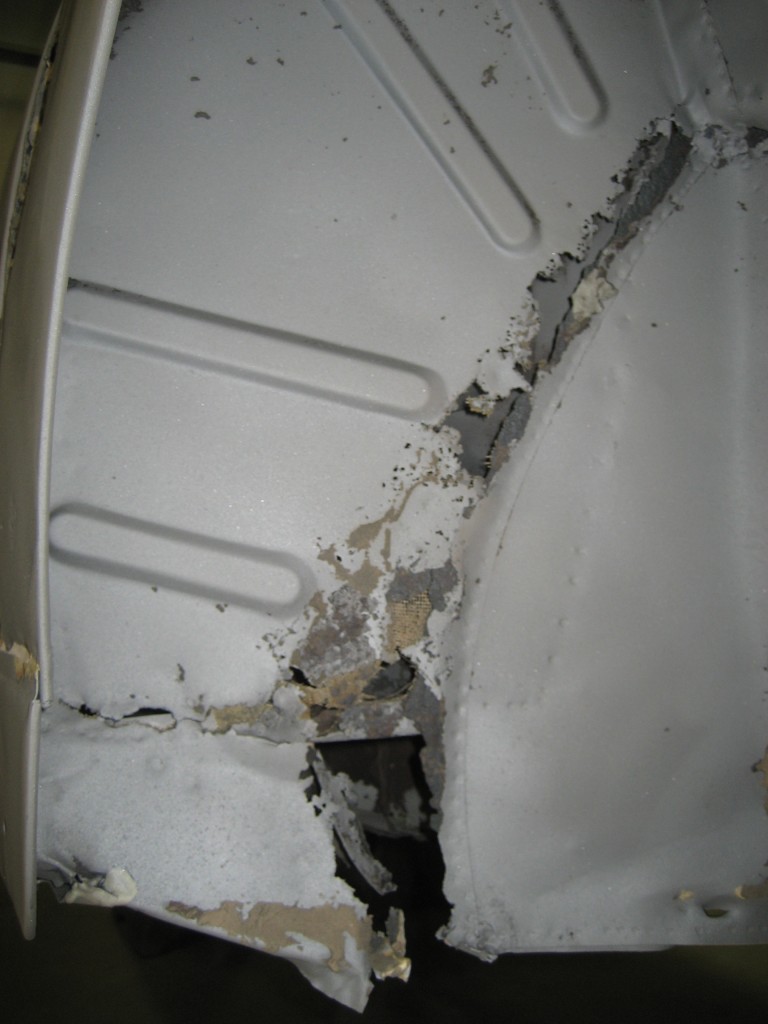 Right front wheel house.
My next installment we begin sheet metal repairs.