Here's the latest installment of the 356 restoration from James. I'm loving this project.
From James…
Now we get down to some real work. Because the rockers and floors are so rotted we can't remove everything at once, so I have to pick a spot and start repairing section by section. In order to get new floors in we have to rebuild what they weld to. the floors are welded on top of a flange on the inner rockers. the outer rocker section is welded to the bottom of the same flange. Since you have to work from the inside out we'll start repairing the inner rocker first and the hardest part is the rear corners so we'll get them out of the way.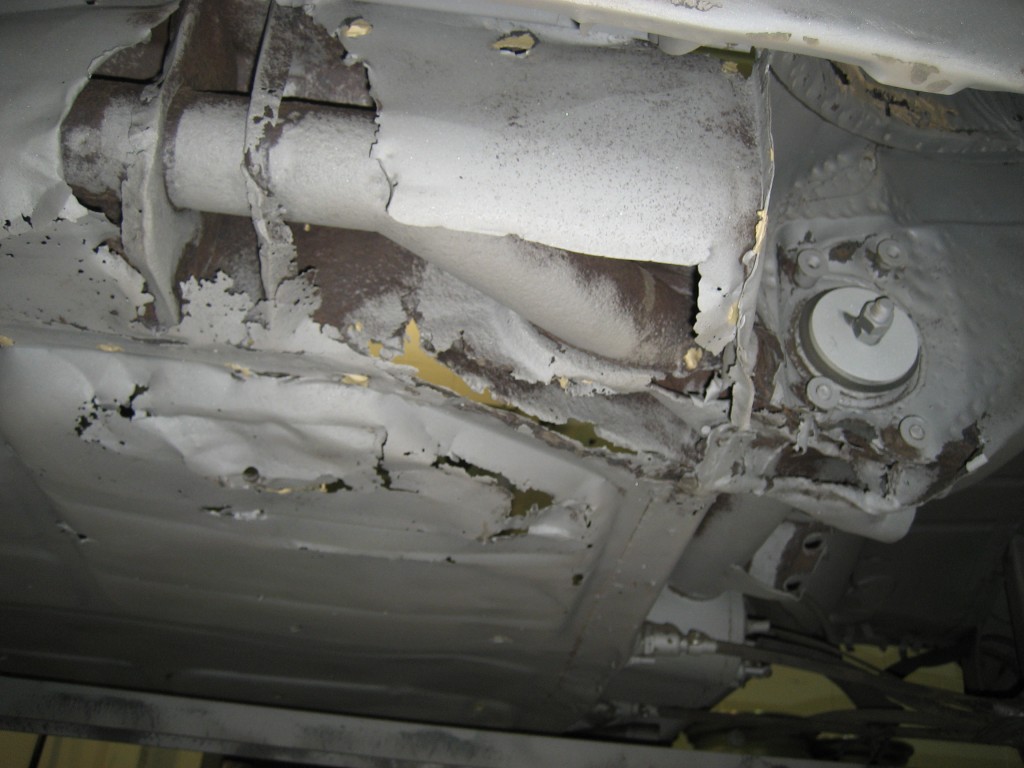 Rusty left rear floor corner.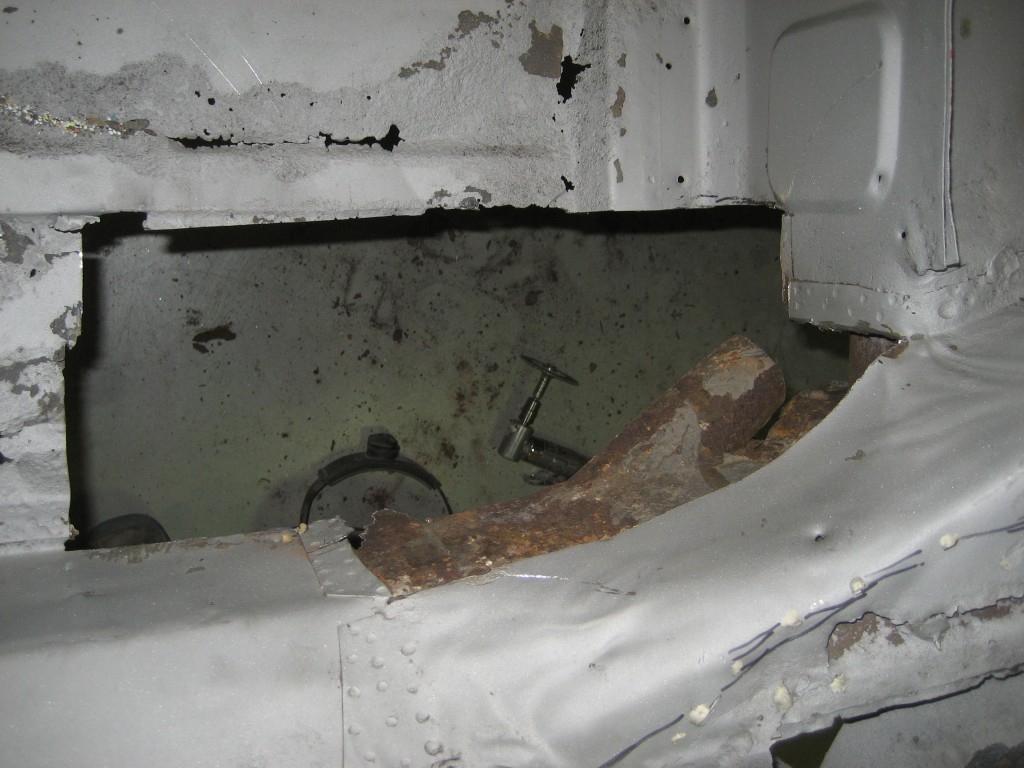 Cutting out the rotted parts from inside car.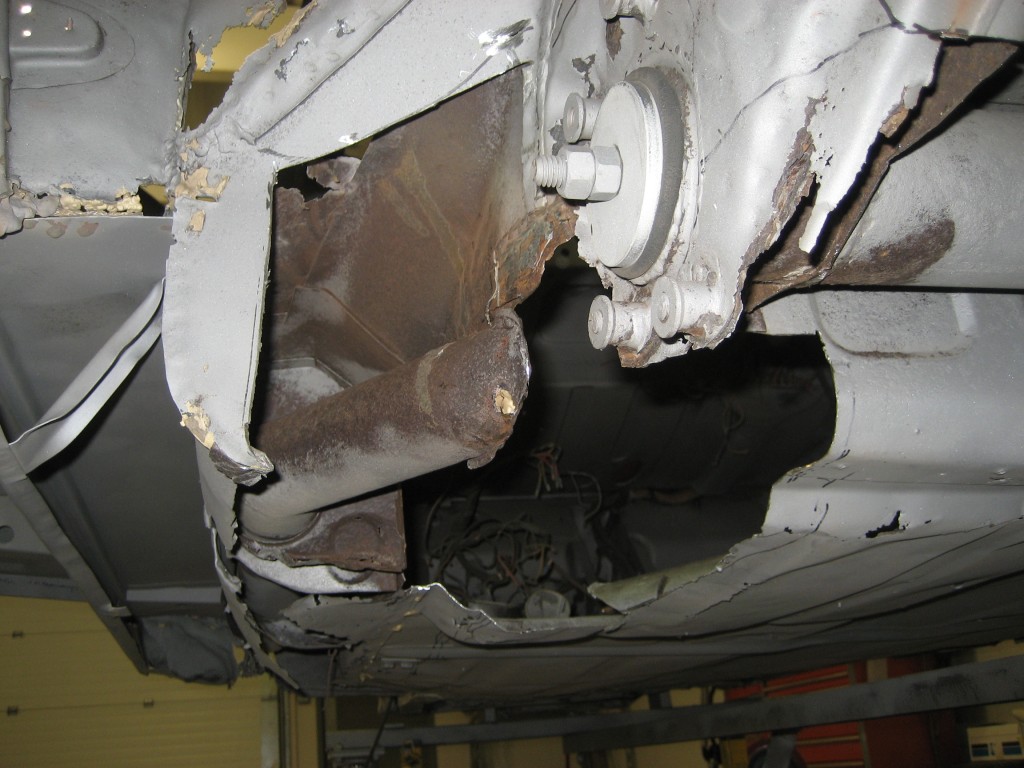 Cutting out the rusted parts from botttom.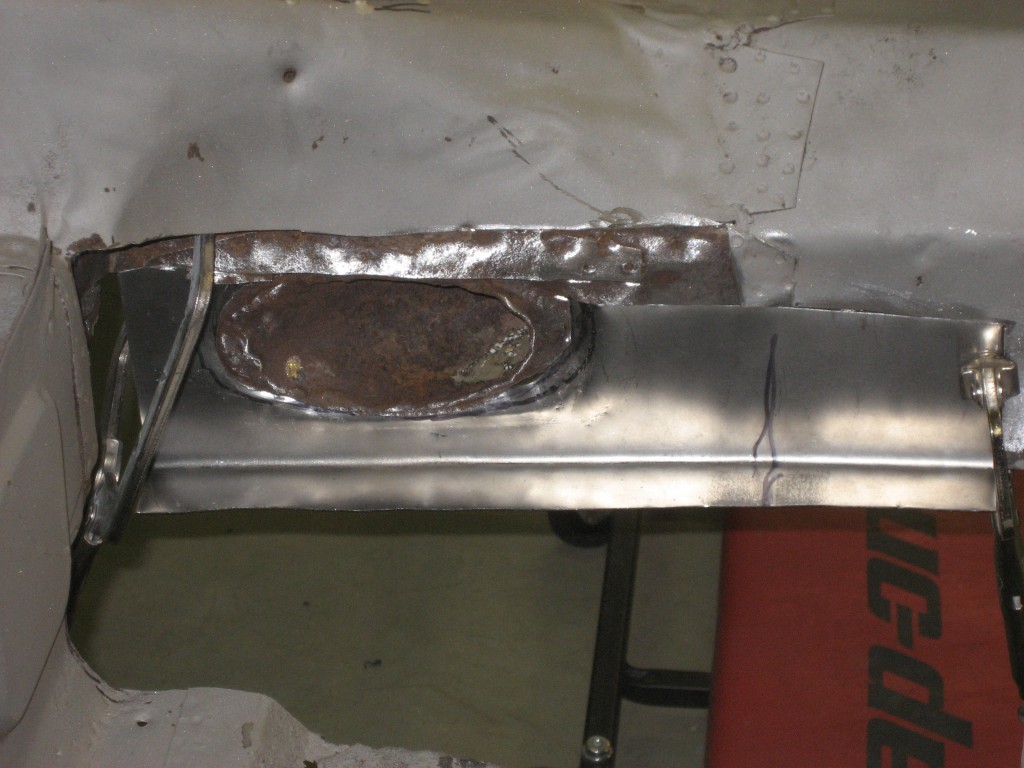 Fitting new metal.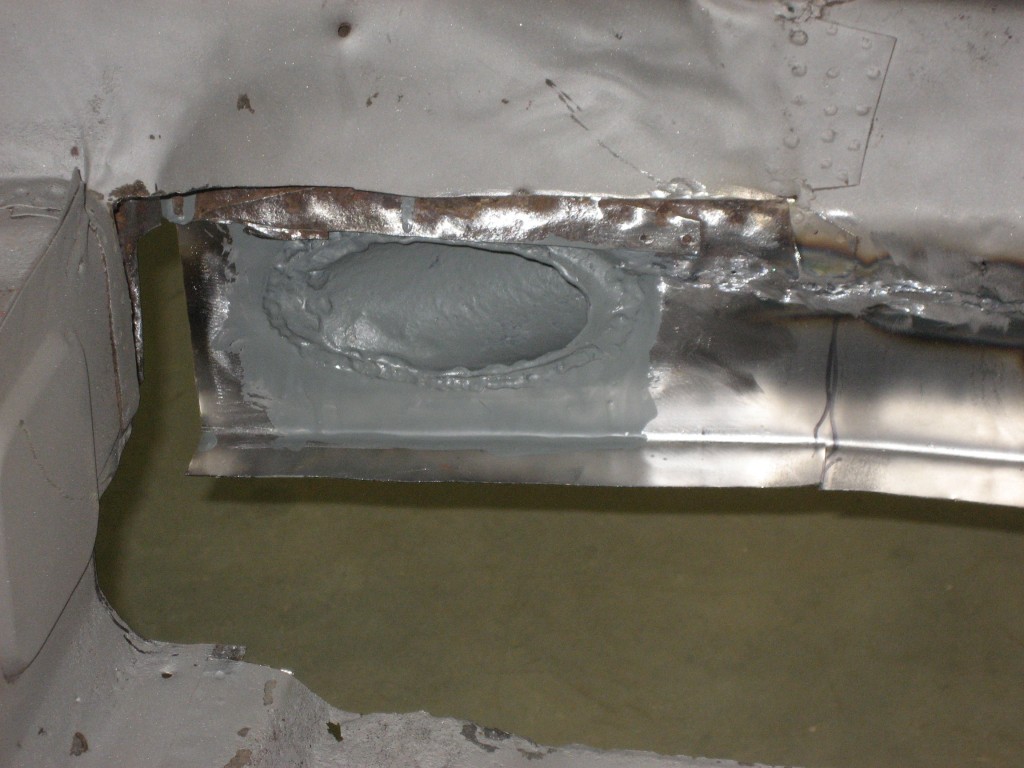 Pre priming the inside.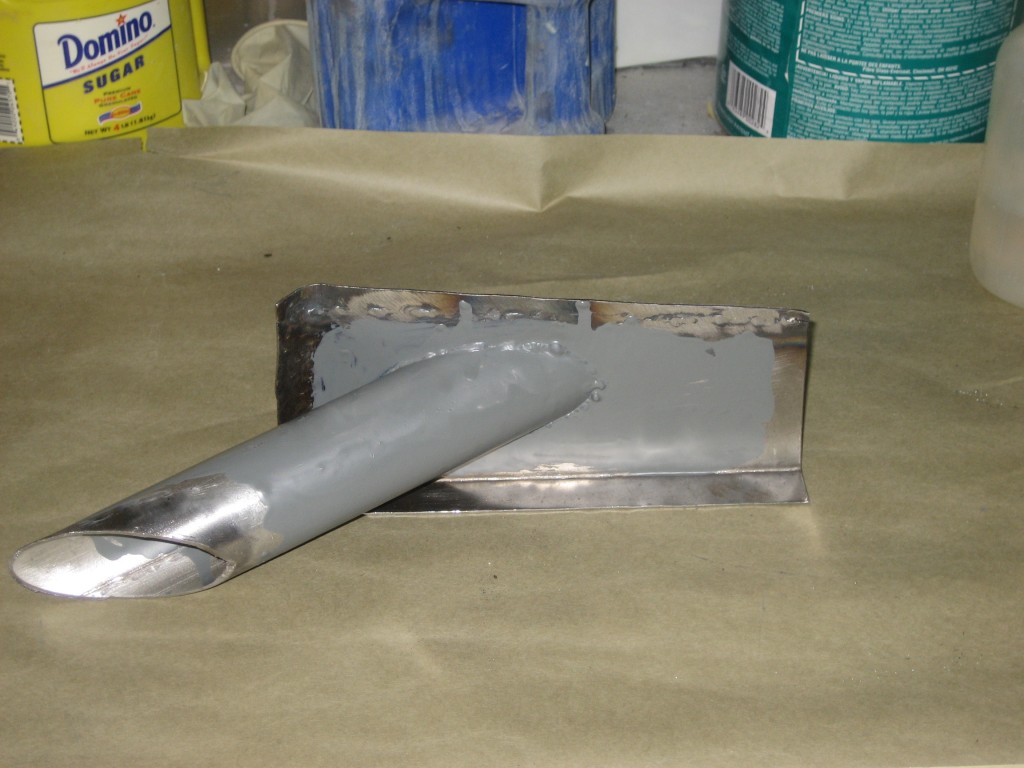 New heater tube also pre primed.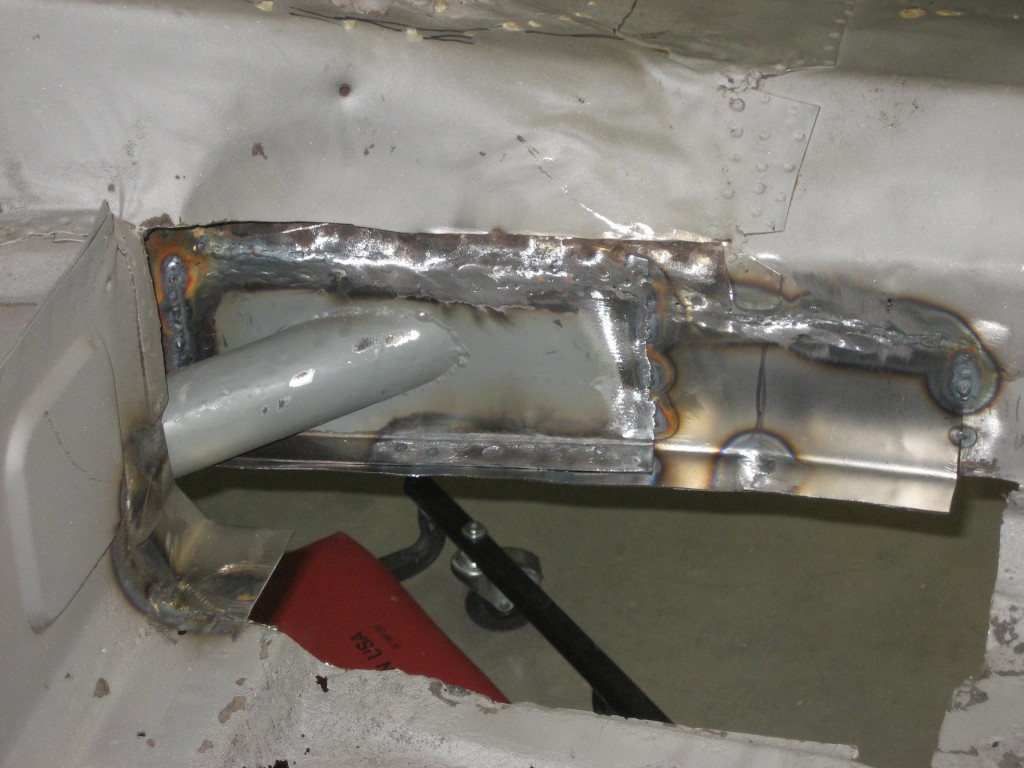 New heater tube installed.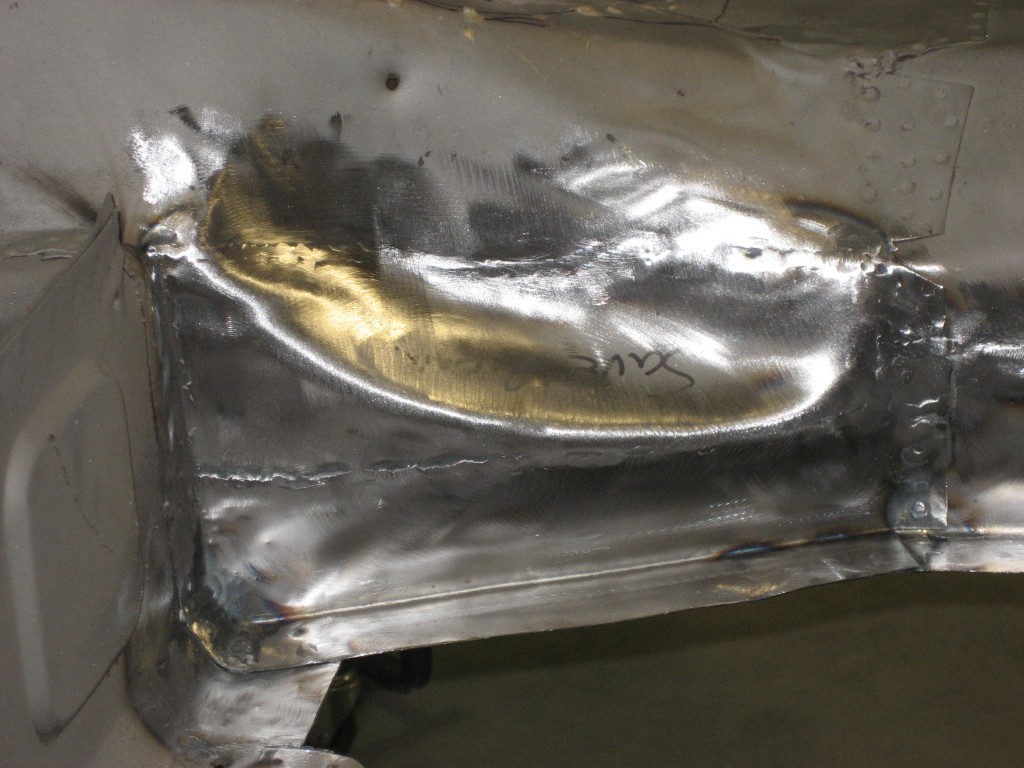 Inner rocker from inside.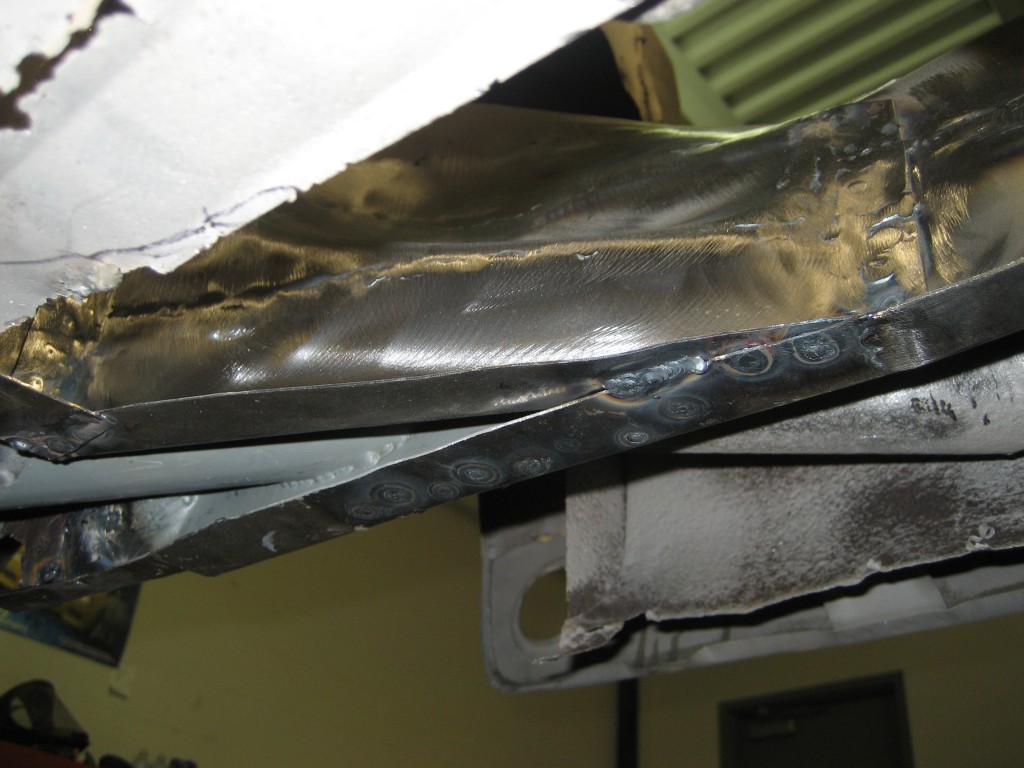 Inner rocker from underneath.
Here are the previous installments if you missed any of them:
1957 356 Cabriolet Restoration – Part 1
1957 356 Cabriolet Restoration – Part 2