Today was one heck of a great day in Portland. Not only was the sun shining, but over 70 Porsches showed up for the Allure of the Automobile's Porsche Day. I've only been to about half of the Saturday showcase events each featuring different models, and this was the biggest turnout from the ones I've had the chance to attend. There were way more Porsches than could fit in the designated ares of the park blocks.
Nearly every major Porsche model was represented with the exception of the Cayenne and Panamera. I suppose I understand that, but I was hoping to see a couple of tricked out models. Guess those owners aren't proud of their cars.
Pictures were tough given the crowds and combination of sun and shadows cast from the trees. Here are a few, though, that will give you a taste of Porsche goodness we got to experience today.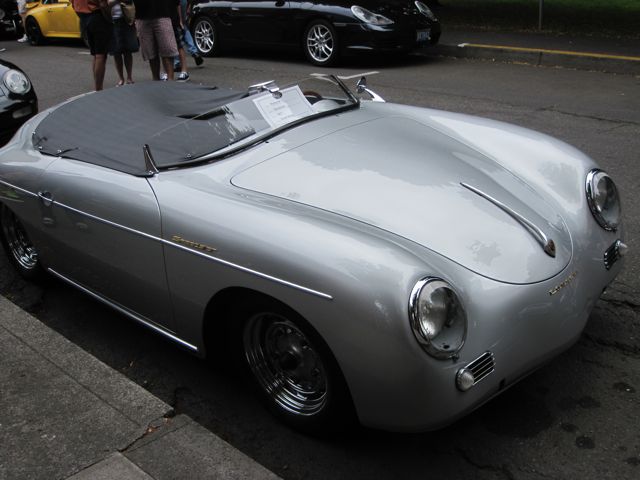 The above Porsche 356 Speedster was the first car in the line and set the stage for the 2 blocks worth of Porsches waiting for us.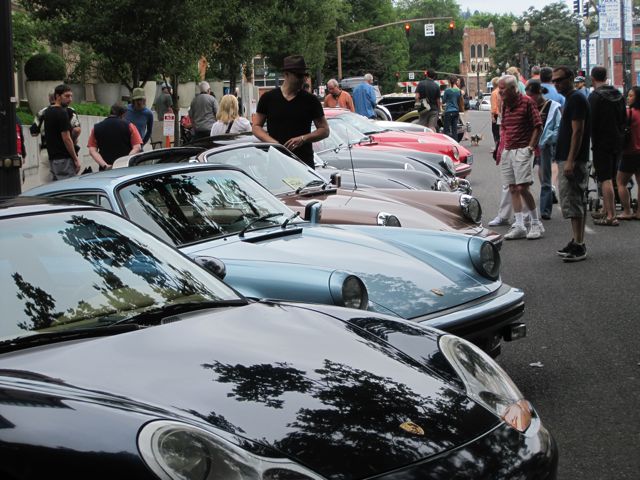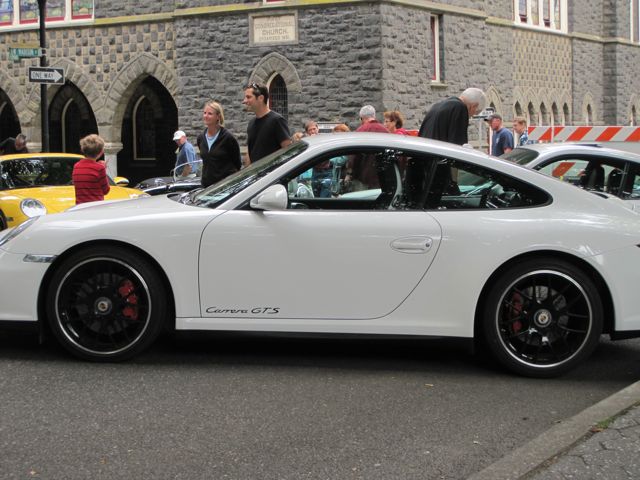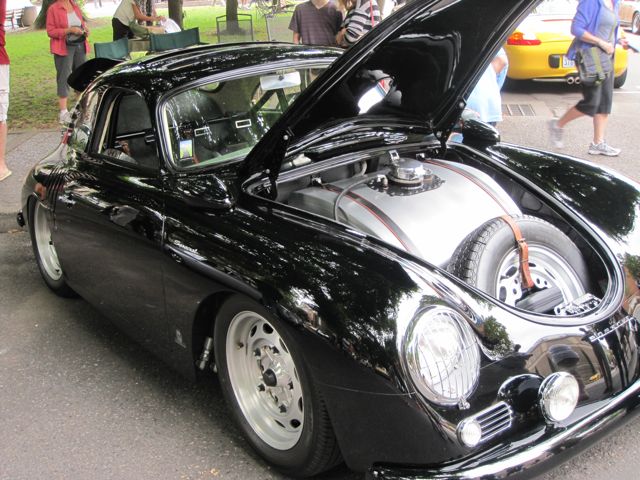 The above Porsche 356 Outlaw was one of my favorite cars of the day. It was the only Outlaw 356 on display.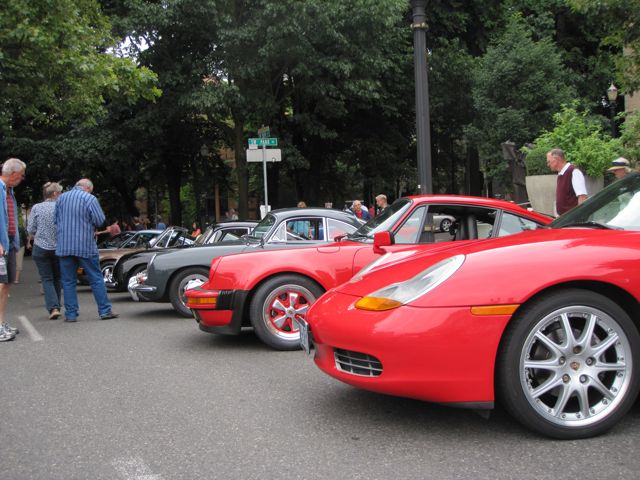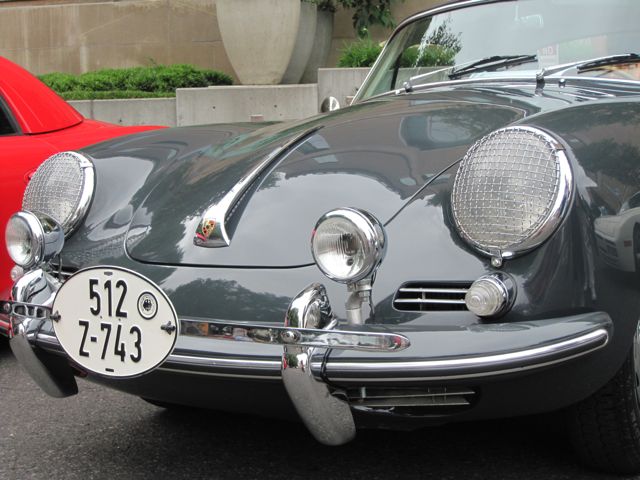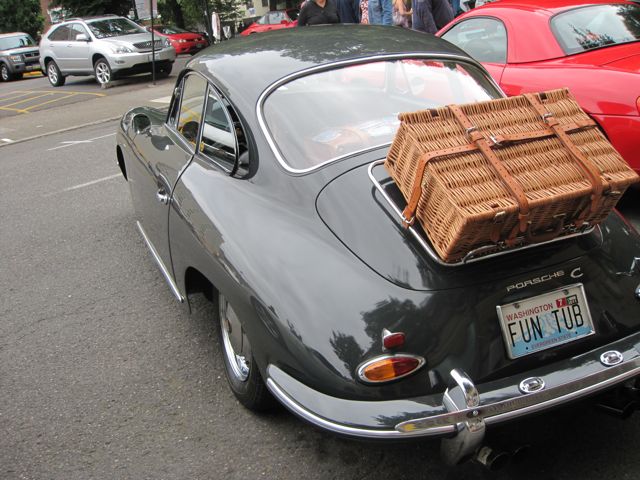 My wife loved the wicker luggage on this Porsche 356 C.
All in all, one great great day!