I always enjoy seeing what other Porsche, and even car, enthusiasts are posting about online. The magazine and portal destination sites are great, but some of my favorite sites to visit are the small ones run by people who just love cars. Carsinpedia.com is one of those sites.
I'm on their update list and knew I was in for a treat when the following picture greeted me one morning in my email: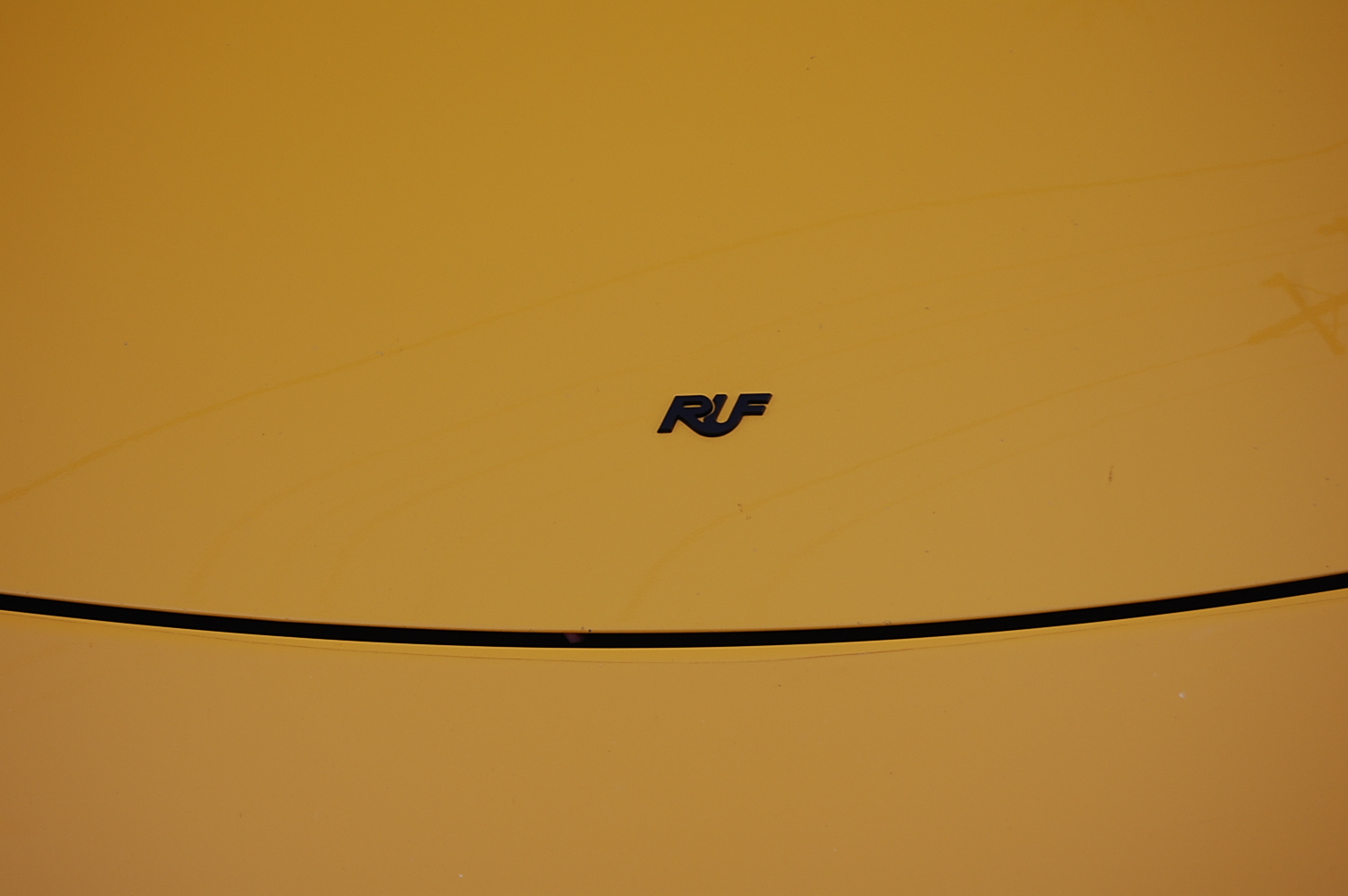 Let me say, I certainly wasn't disappointed. The picture was one of nearly 20 from a local Cars & Coffee gathering organized by Carsinpedia.com. Here's another taste from the event page: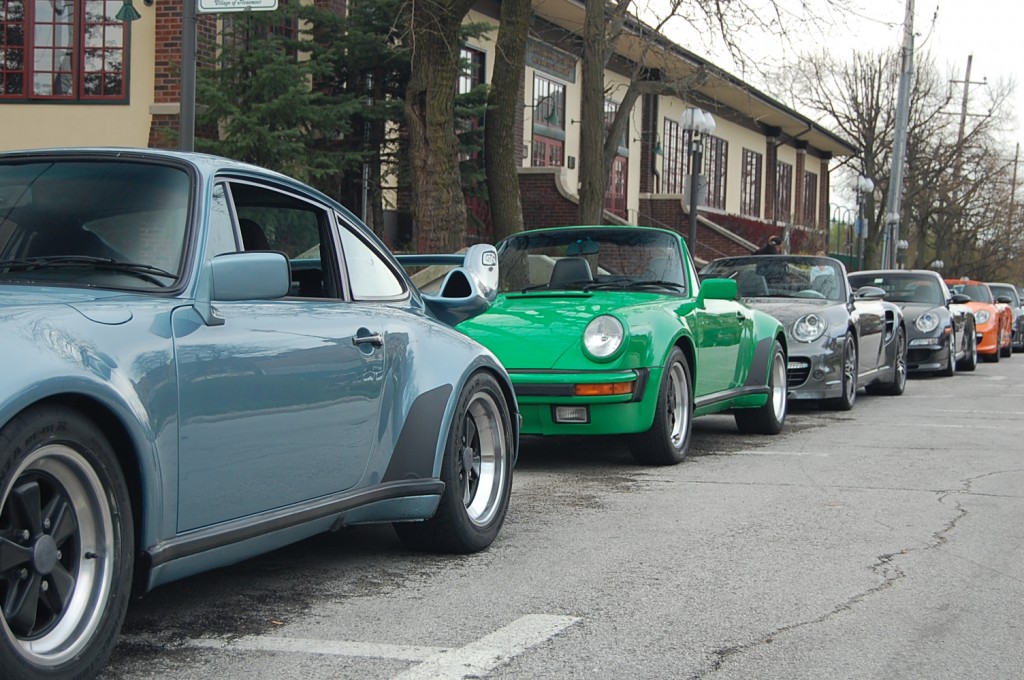 Definitely worth checking out the pictures of the event here: Southshore Cars and Coffee. If you're in the Southshore area, you really need to attend the monthly event. Let me know if you need a copy of the flyer.
The other post you need to check out while you're on Carsinpedia.com is the Copperstate1000 post. Some great pictures of a 1000 mile journey and some amazing cars. My favorite is this shot from a Janis Joplin inspired Porsche 356 art car: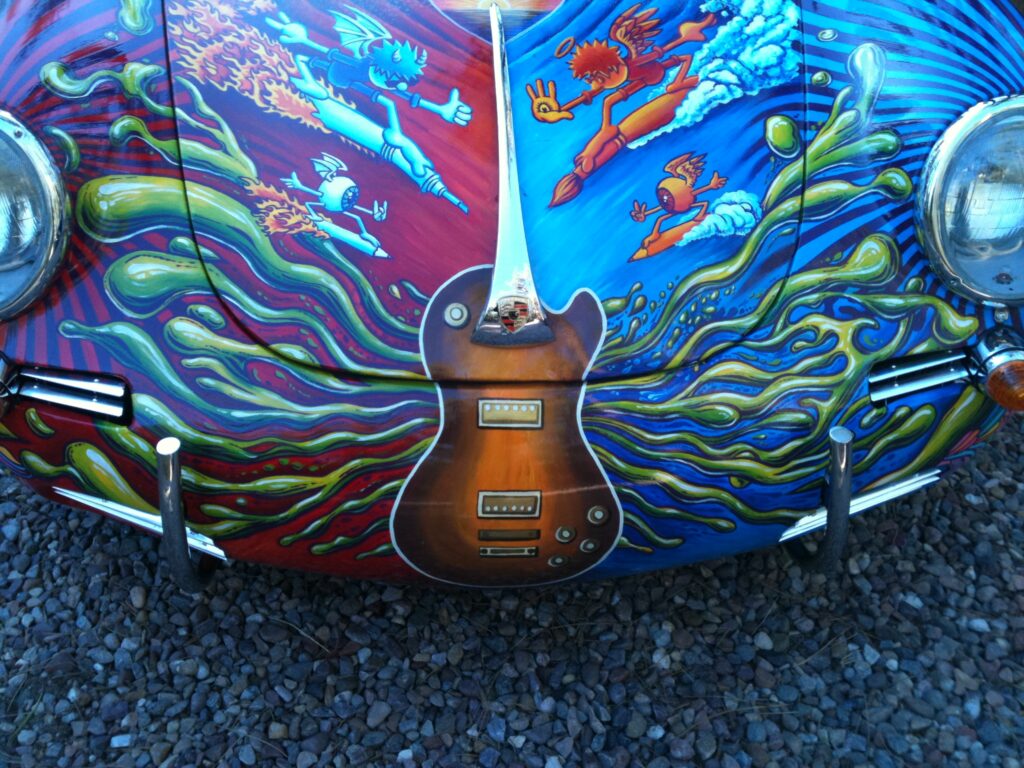 The full post is here: 2011 Copperstate1000.
If you're aren't already subscribed to the Carsinpedia.com site, definitely sign up.