Our latest little giveaway just wrapped up and I thought I'd highlight a few of my favorite pictures from the submissions. They were all great, by the way, so thanks to everyone who took the time to share. You can view them in the Photo Gallery here: Photos.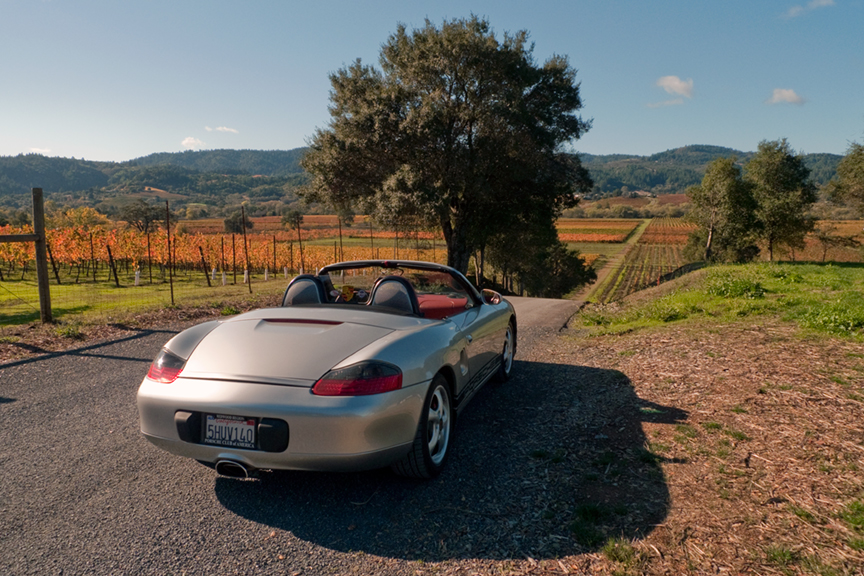 I love this picture submitted by Ron of his 1999 Boxster. Perfect setting for a Porsche and be a heck of a road to get after it a bit.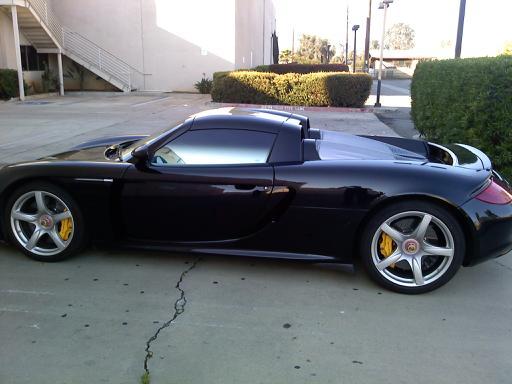 Nick sent this one in. Snapped this Porsche Carrera GT parked in front of the church. Wonder if that's the pastor's car? If so, we know someone's livin' right!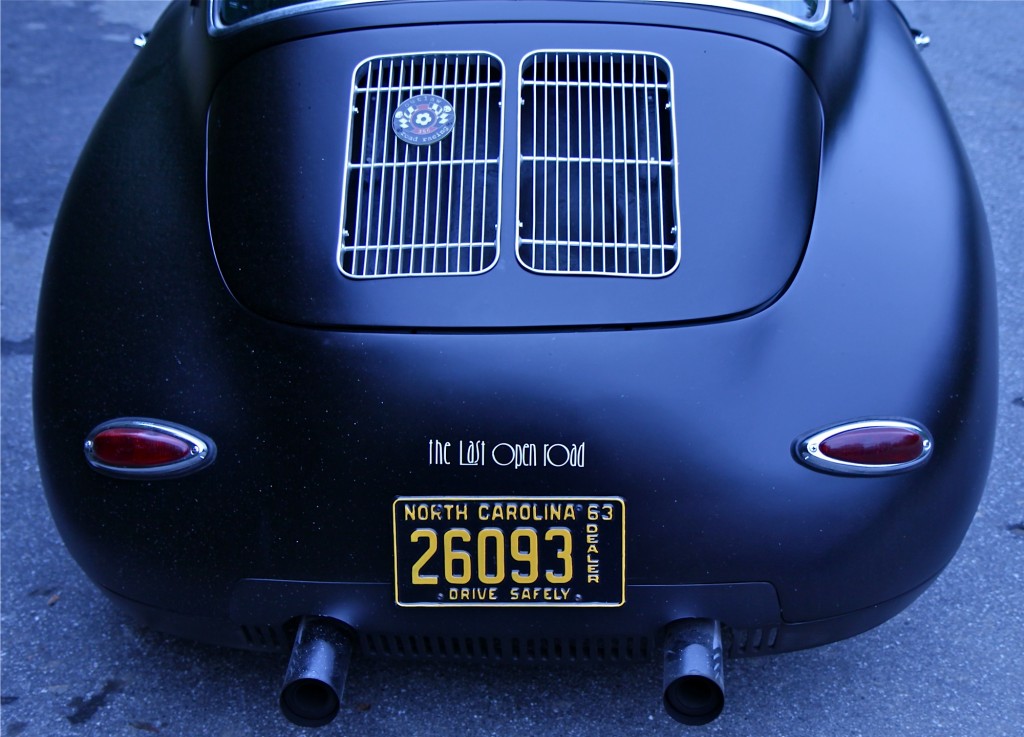 Killer tail end of a Porsche 356 Outlaw. Frank submitted this shot along with one of the interior. I'm becoming more and more of a 356 Outlaw fan.