Here's the second update from James…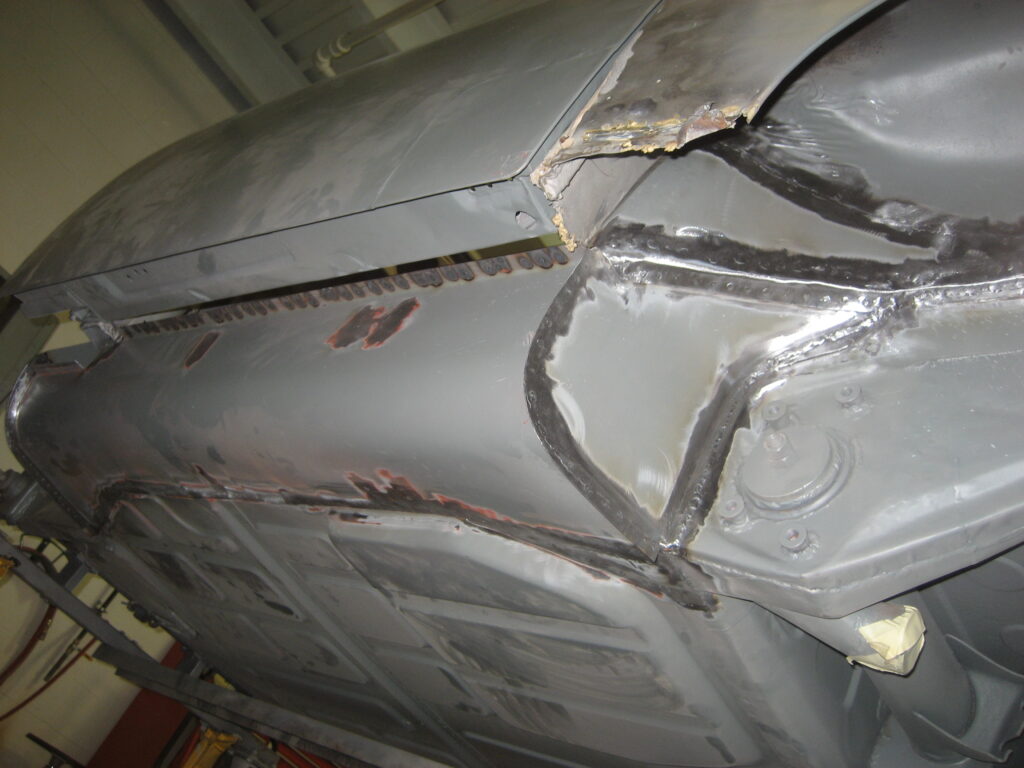 Finally got to weld the left rocker on.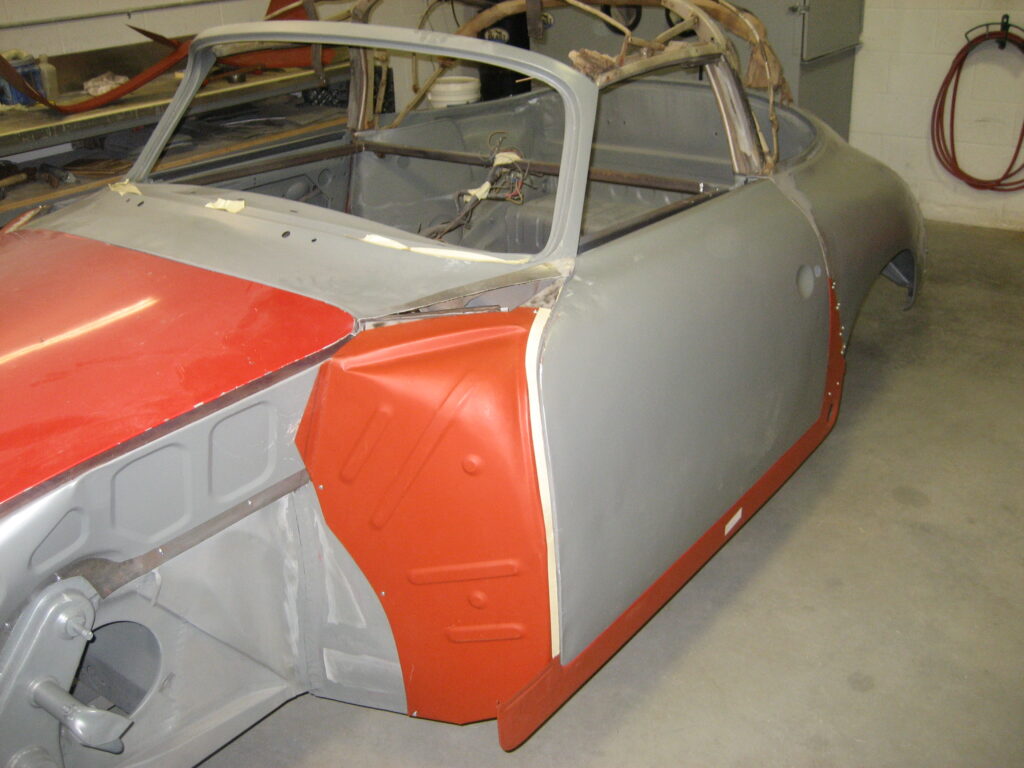 Getting the left side caught up.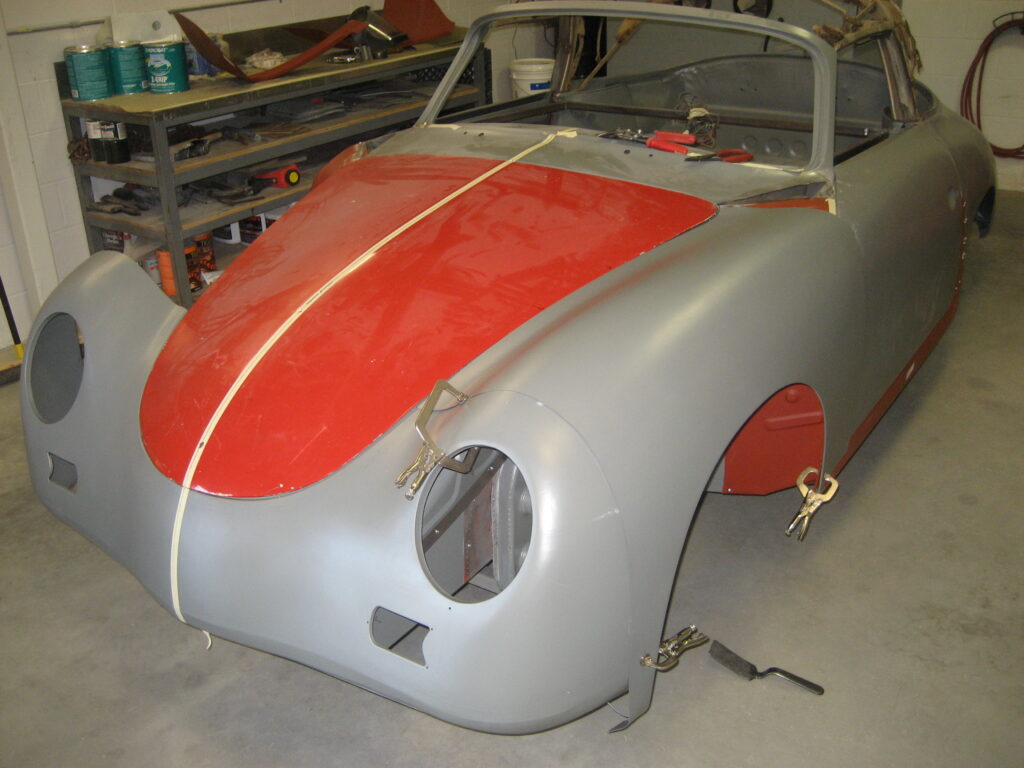 Time to start fitting the fenders.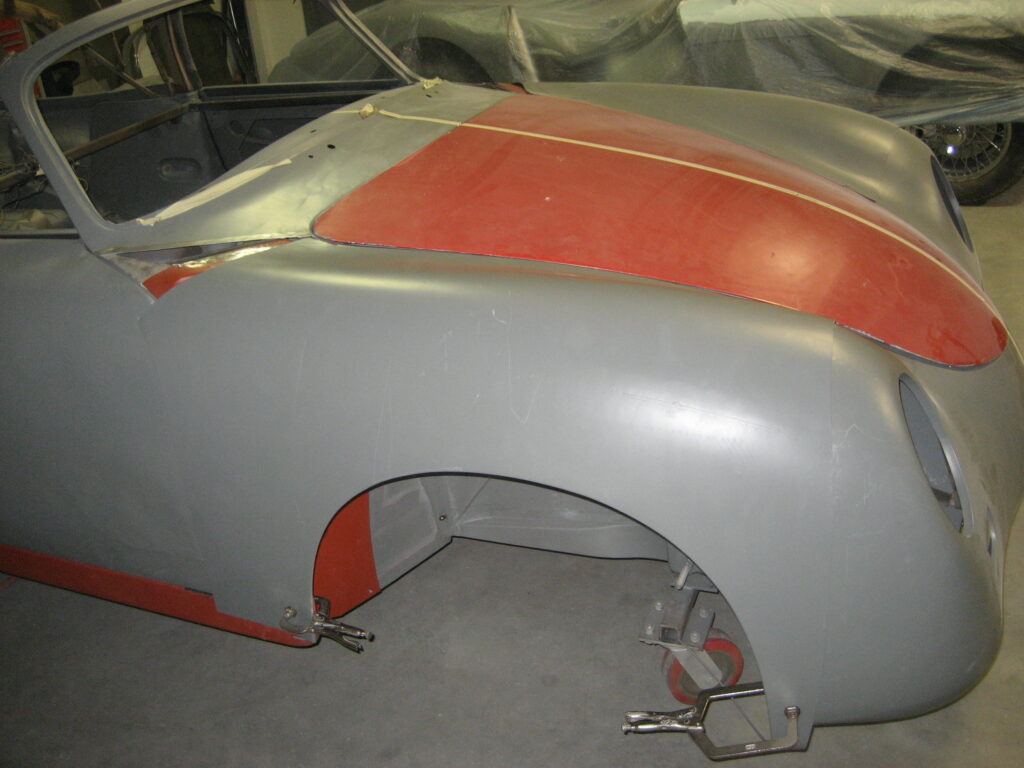 Fitting right side fender.
In the next installment we will get some welding done to the structure so that we can final fit the nose.
Here are the previous installments if you missed any of them:
1957 356 Cabriolet Restoration – Part 1
1957 356 Cabriolet Restoration – Part 2
1957 356 Cabriolet Restoration – Part 3
1957 356 Cabriolet Restoration – Part 4
1957 356 Cabriolet Restoration – Part 5
1957 356 Cabriolet Restoration – Part 6
1957 356 Cabriolet Restoration – Part 7
1957 356 Cabriolet Restoration – Part 8
1957 356 Cabriolet Restoration – Part 9
1957 356 Cabriolet Restoration – Part 10