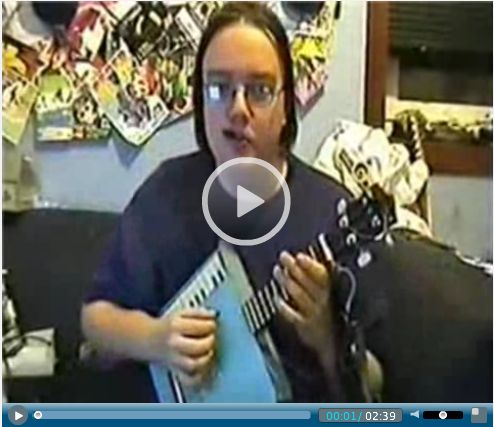 We've got less than 3 days left until we hit a REDRAW scenario for our Porsche Perfect, Perfect Porsche Giveaway. To build a little excitement for the redraw event next week (assuming we don't hear from Daniel at the last minute), I thought I'd throw up a motivating video. I'll warn you up front, though, after watching it you're going to wish you had the last 2 minutes and 39 seconds of your life back.
I've also updated our Poll in the right-hand sidebar. Weigh in on what you think about Daniel and the Giveaway Porsche.
UPDATE: Alright, for everyone who hates the auto-play feature of this video (I'm pretty sure that's everybody so far), I've disabled the video and linked it to the original site. To get your nerdy Final Countdown fix, you can jump over to the site to see it. It will no longer offend the sensitive ears of Porsche fans worldwide. At least not from PorschePerfect.