About 2 weeks ago I posted about an old 911 collection a guy named John Small has accumulated in a small town in Wyoming. The collection is housed in an old Ford Dealership and includes just over 50 "complete" cars at various stages of restoration. Here's a link to the post in case you missed it: Ultimate Old 911 "Collection"
The fine folks over at FlatSixes.com read the post and offered to put me in touch with Kevin Gosselin who wrote the article. (Thanks guys!) After a quick email to Kevin, he responded with permission to post a few pictures not used in the magazine article. These give a much better visual of what the barn contained, not to mention more fodder for my imaginative tendencies to really get out of control.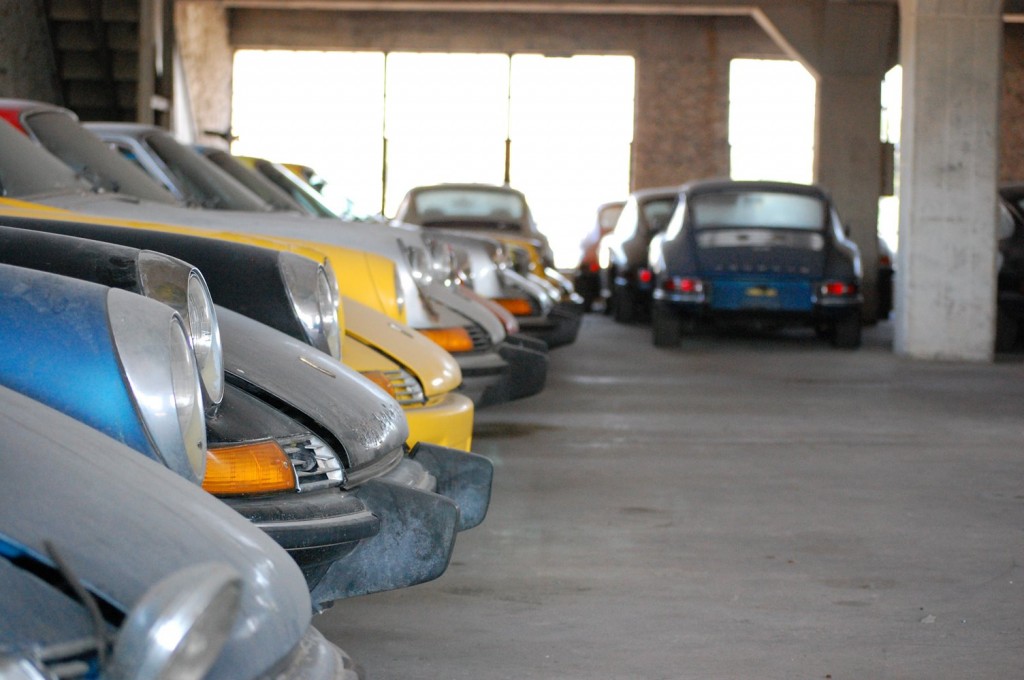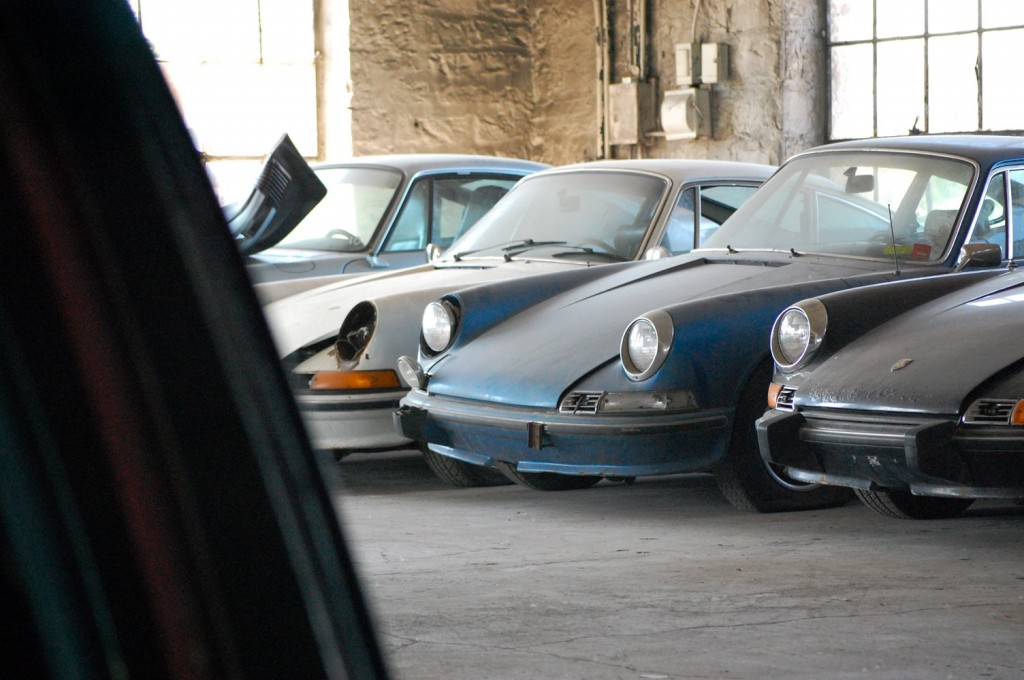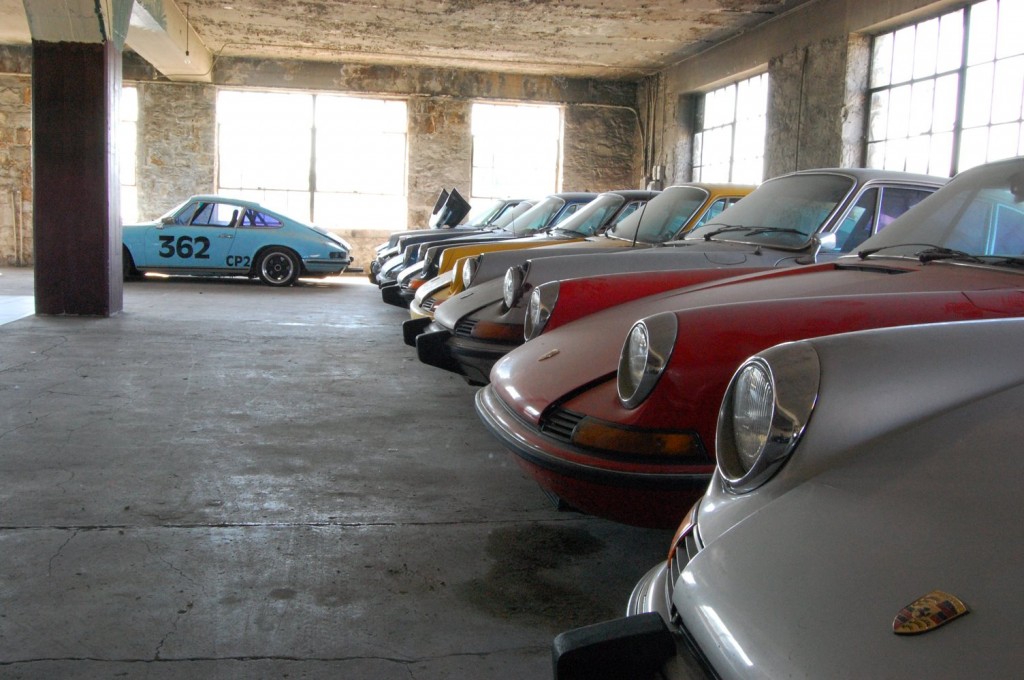 These pictures are just of a corner of the warehouse not shown in the mag. Still blows my mind what one guy has sitting in an old building in a little town.
Check out Kevin's blog for other Porsche related stuff and other great pictures: KevinGosselin.blogspot.com. Also, Kevin has a book out that's a fictional story about a Porsche car. It's called Hunt for 901
. Click on that link to buy it from Amazon. I just ordered a copy myself, so I'll post a review once I've read it.