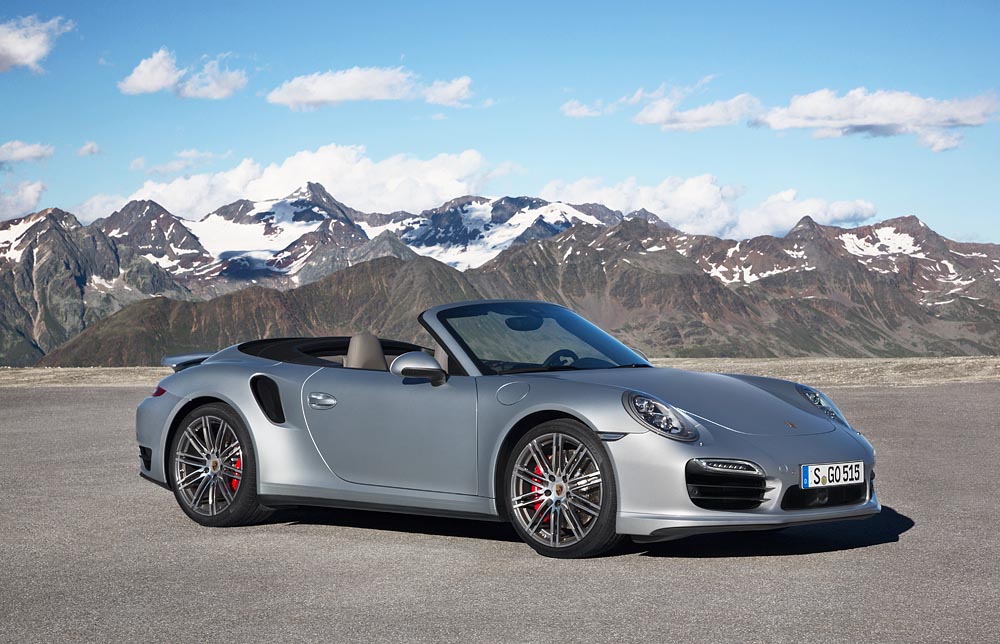 There's nothing like a Cab on a sunny day just about anywhere in the world. In the Pacific Northwest, when it's sunny, it's one of the most beautiful places to be. Over the years I've been able to enjoy a few open top cars including the Porsche 911 we gave away a few years ago (Win My Porsche 911 Cabriolet). Every sunny day that was above freezing, I would try and take advantage of throwing the top down and soaking in some extra vitamin D en route to my destination.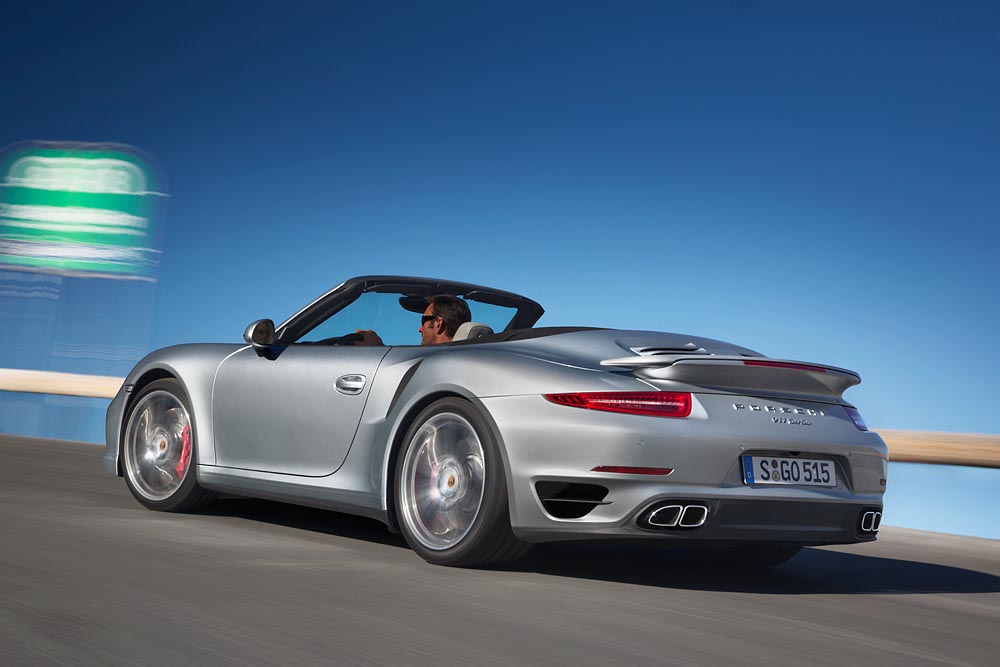 As you can imagine, when Porsche announces a new model like the Porsche 911 Turbo Cabriolet and Turbo S Cabriolet, I get pretty jacked up. I'm a non-recoving Porsche 911 Turbo addict, regardless of year or car particulars, so couple that with a drop top beauty and I'm in full on gaga mode. As I write this, I'm staring at the above picture and dreaming of myself riding around in this bad boy.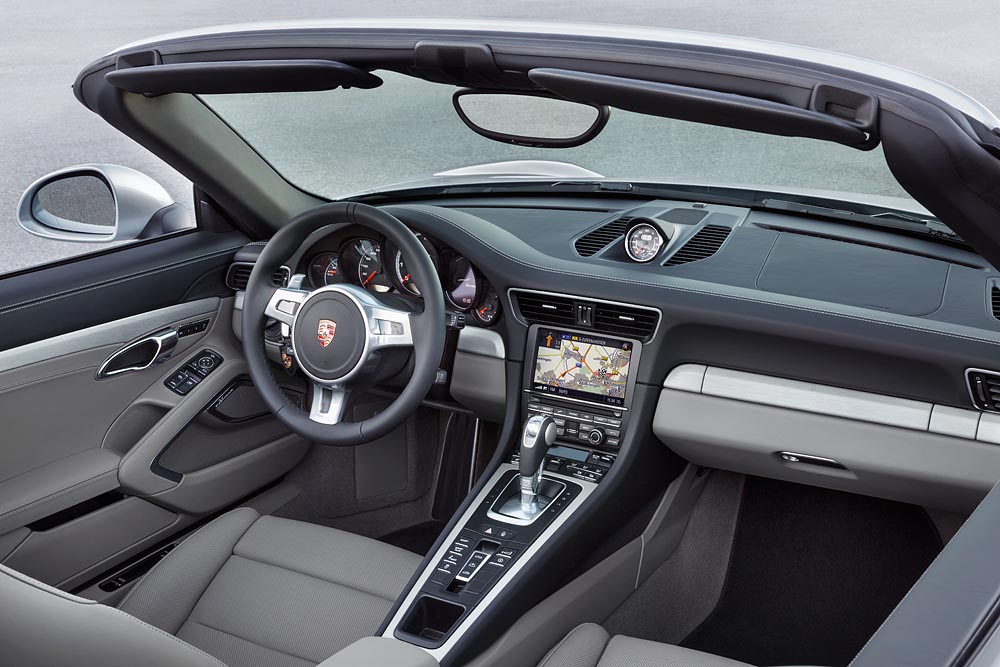 Here are some highlights of these new wündercars:
Turbocharged 3.8-litre, six-cylinder engine
520 bhp for the 911 Turbo and 560 bhp for the 911 Turbo S model
0 to 62 mph in 3.5 seconds (Turbo) and 3.2 seconds (Turbo S)
Active rear-axle steering and active aerodynamics
PDK dual-clutch transmission
Widely flared rear wings that are 28 mm wider than those of the 911 Carrera 4 models – LOVE the fender flares!
Set to debut at the LA Auto Show in November, these will be a highlight of the show!
[Source & Images: Porsche.de]