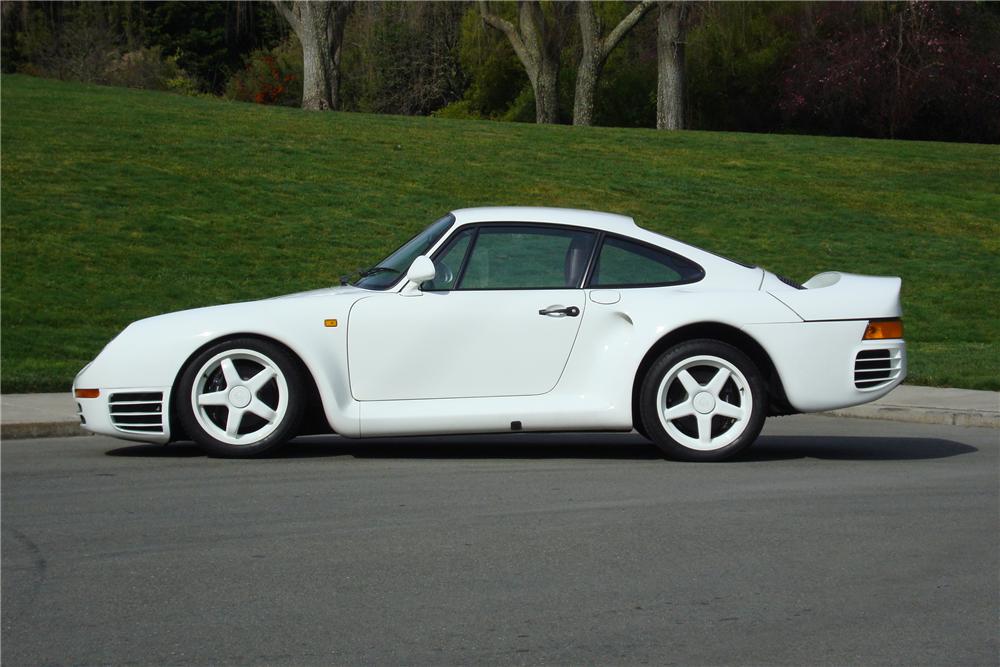 Imagine being able to afford one of Porsche's all time greatest production cars: the Porsche 959. With just 300ish examples built, you'd truly be entering an elite group of Porsche aficionados.
Now ratchet that dream up a bit to what FlatSixes.com called "the holy grail" of Porsche 959 ownership opportunities: a Prototype Porsche 959. The opportunity to get your hands on a prototype-anything sporting the Porsche badge is a rarity. Much less a prototype of easily one of the top 5 sports cars of the 80's (and potentially beyond). Honestly, I can't even imagine it.
For some lucky collector, a new collection crown jewel is about to be purchased. This is one of just two running Porsche 959 prototypes left in existence. This particular car was the chassis used for ABS development. It spent time at high speed testing facilities, and even still wears it's original Bridgestone RE71s with the original production type wheels.
The car will cross the auction block as Lot #5011 at the upcoming Barrett-Jackson Auction starting in less than 2 days.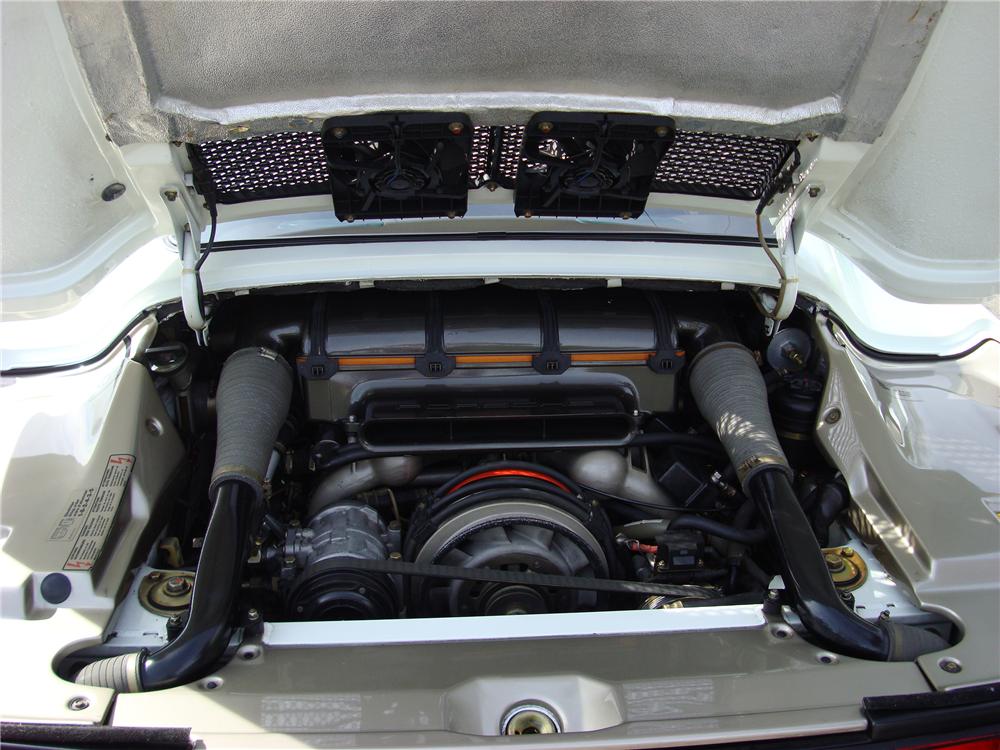 I was thinking earlier today what it would be like to own this car in particular, or more appropriately, be the steward of this rare and important gem of Porsche history. You'd have to drive it, but it'd have to be on a closed track since the car is not street legal. Honestly, my brain had a hard time coming up with what I'd do, other than sit in it a whole bunch, simply in awe.
Will be interesting to see how much this car goes for. I'm guessing it will set a record and get 2013 kicked off with a bang.
[Source & Image: Barrett-Jackson.com]