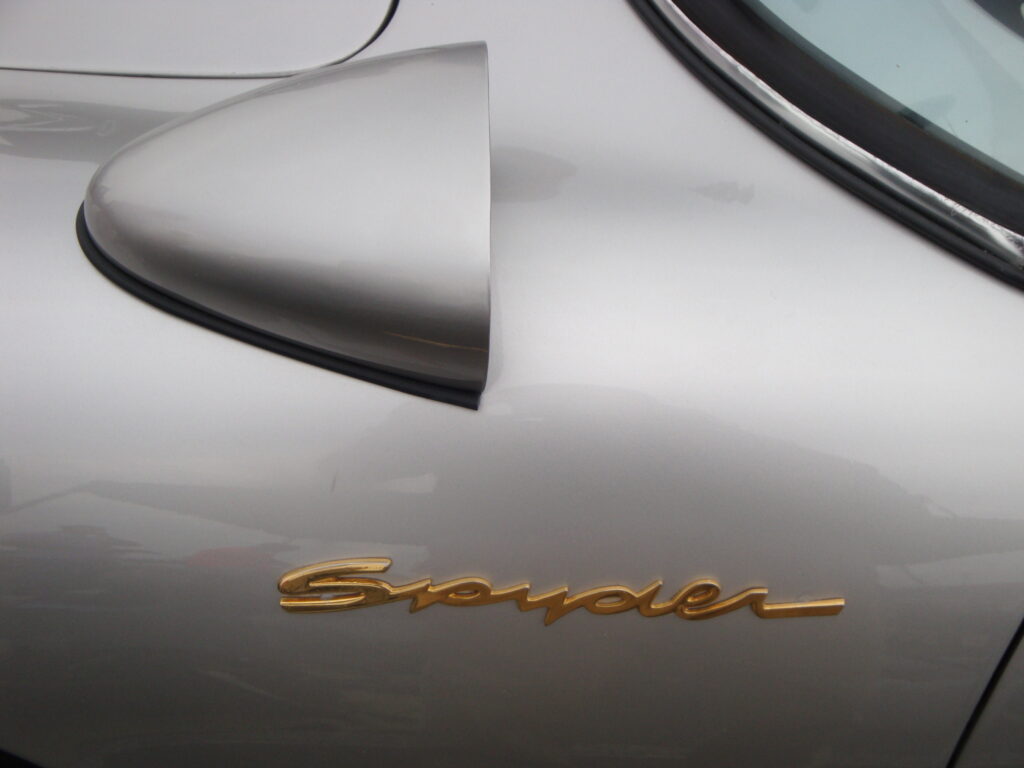 Lucky number 7 came up as the random.org pick from the entries submitted for our On The Job Gift pack giveaway (Submit Your Porsche Picture, Win An On The Job Gift Pack). Thanks to everyone who submitted pictures. You can view the pictures in the Photo Gallery link above.
The picture above was the entry assigned number 7 that won. It was submitted by Erik.
Congratulations Erik!
I've already got a few more little giveaways lined up, so we'll launch one next week. Trying to think of a good way to run the next giveaway. If you have a suggestion, shoot me an email via the contact form or submit a comment.
Let's get you readers some more FREE STUFF!!!