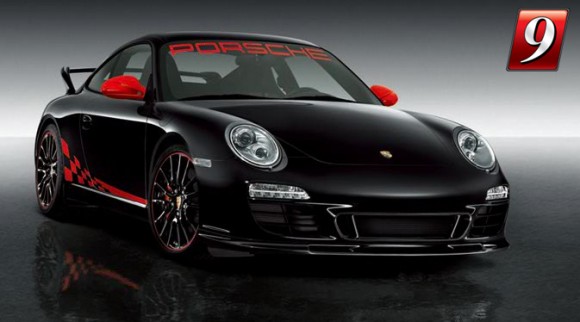 News on this one has been out for a bit, but I had to post pictures up of this car. I love the styling of this new Porsche 911 Carrera S that Porsche announced a couple of months ago. The Carrera Cup Asia will only be available in the Asian market according to 9Magazine (I searched for news on Porsche's site, but didn't find anything…at least in a language I could understand). Some other specs on the car:
Offered in Guards Red, Carrera White and Black – Each color will have contrasting decals
Engine will be the same as the Carrera S model outputing 385 hp and 310 lb-ft of torque
PDK transmission will be the only option
The interior is gorgeous with Alcantara wrapped seats, carbon fiber and red accents all over
Possibly limited to 30 cars (based on a plaque shown on the 9Magazine site)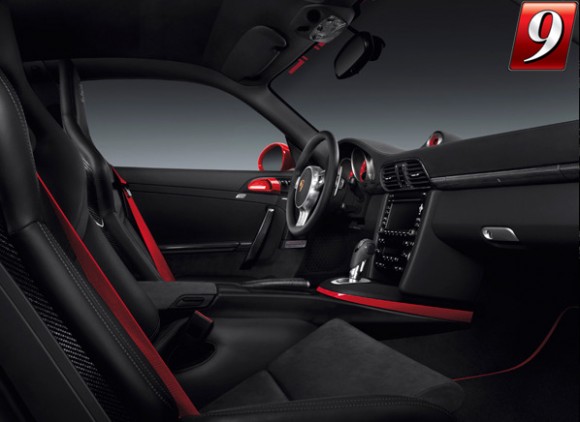 This is a great looking car. The interior is amazing looking.
Check out the post on 9Magazine.com for more pictures here: 911 Carrera S Porsche Carrera Cup Asia Unveiled.
[Source & Images: 9Magazine]