The latest round of pictures detailing the progress of the 1957 Porsche 356 Cabriolet restoration project James has been working on are in. We've got two post's worth. The car is really starting to take shape.
Thanks again to James for taking the time to send these in and letting us share in the process.
From James…
I have another update on the 57 356 cabriolet. When we left off, the car was screwed together and ready to have the structure welded. Now we will start welding all the pieces together. First, the car has to come back apart, and we will start with the battery box.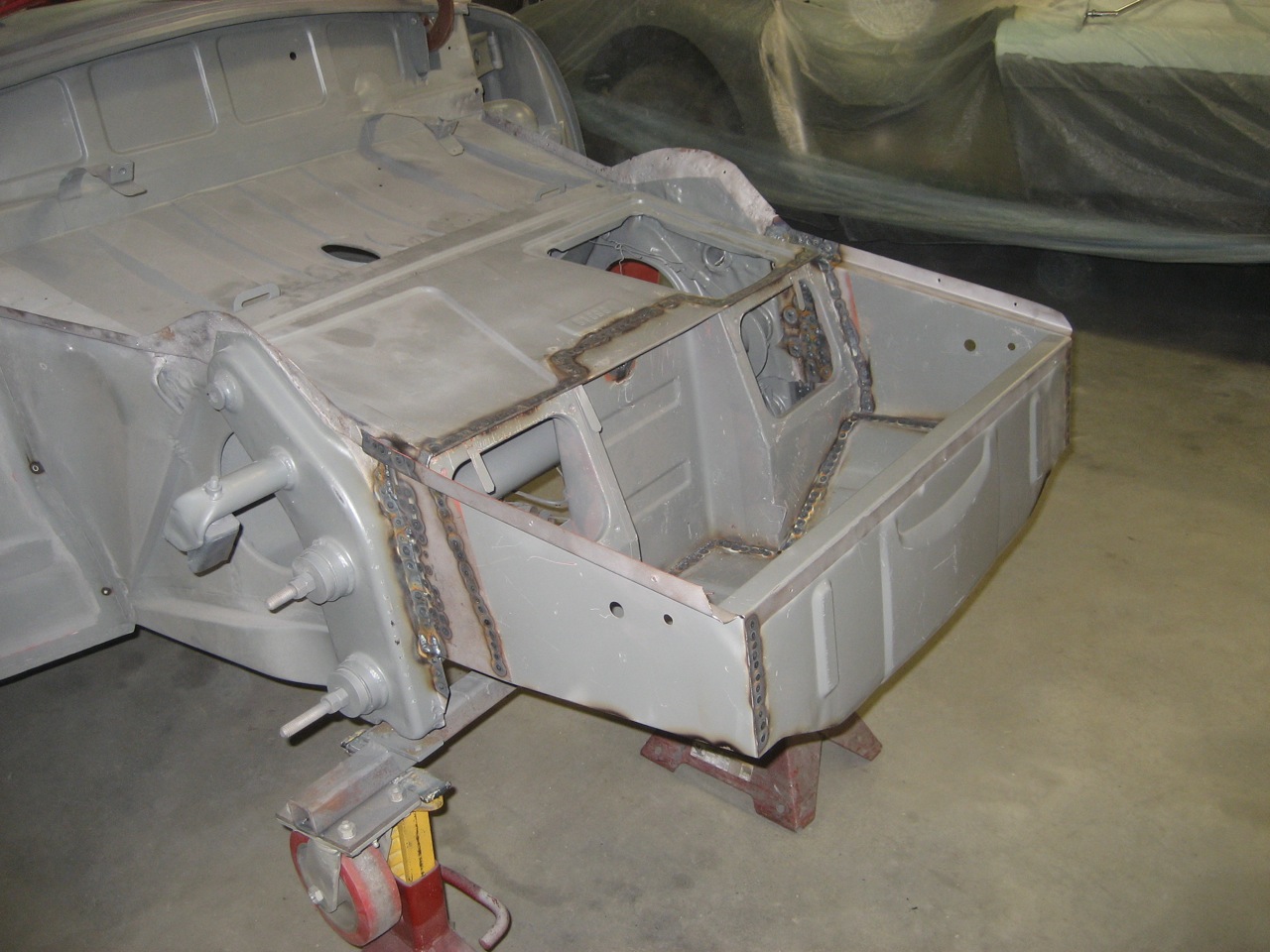 The battery box welded together.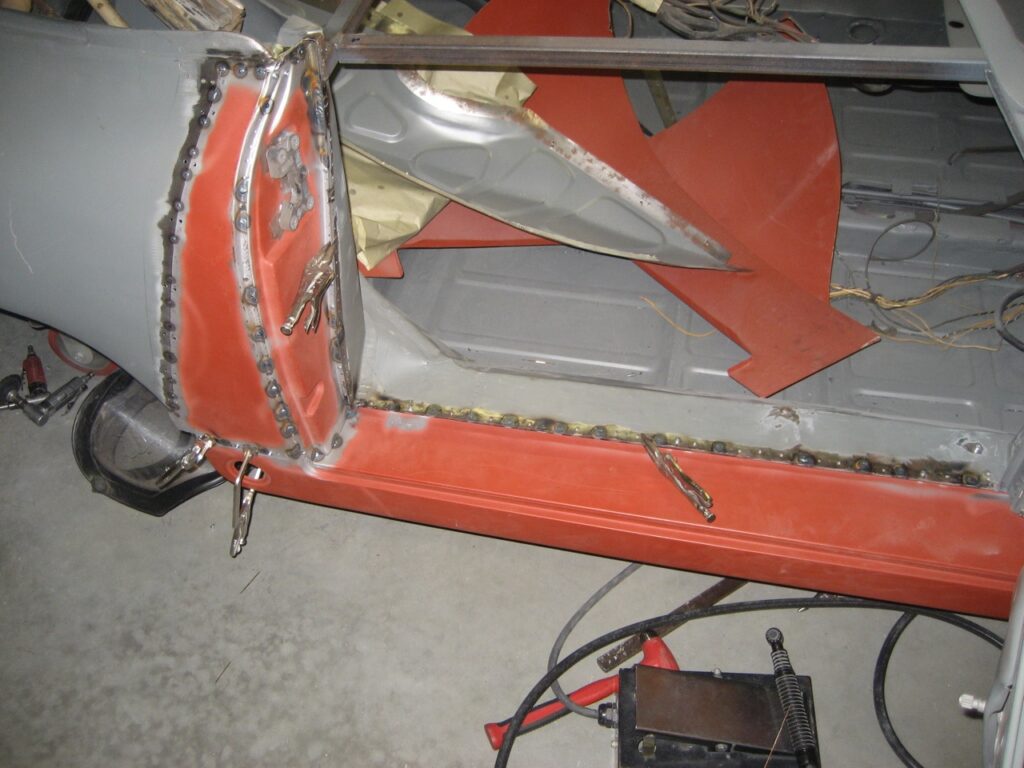 Now we can weld the rockers and shut plates together, this is the right side.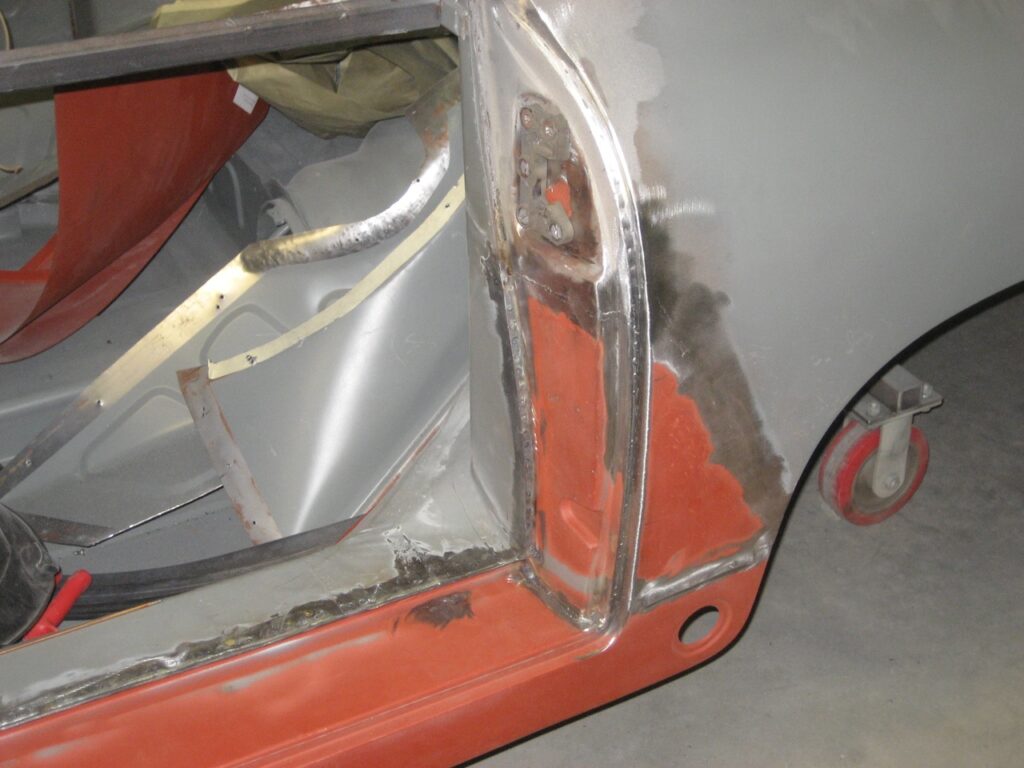 And the left side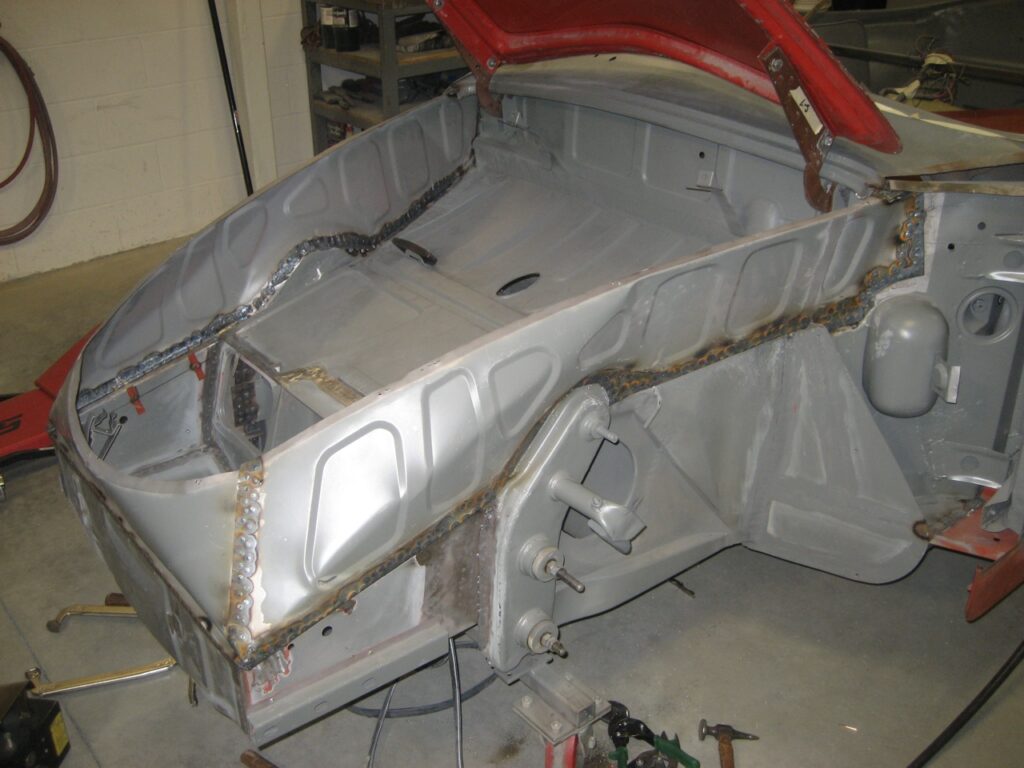 Now we can weld the front upper structure together.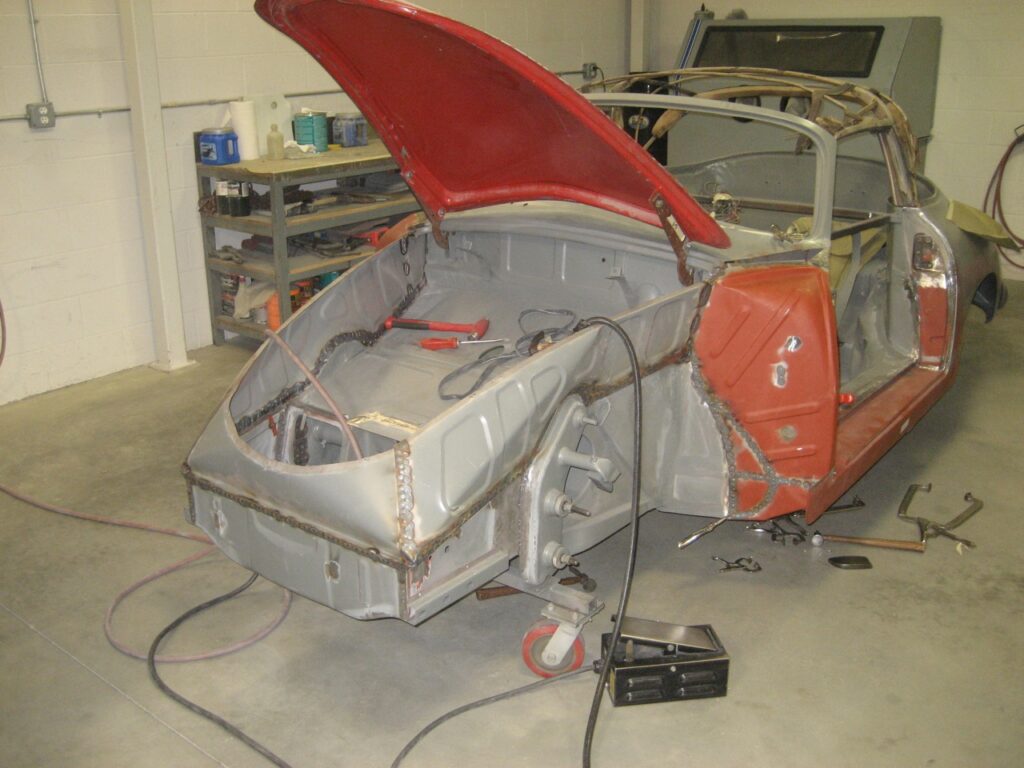 Next is the wheel house close out panels.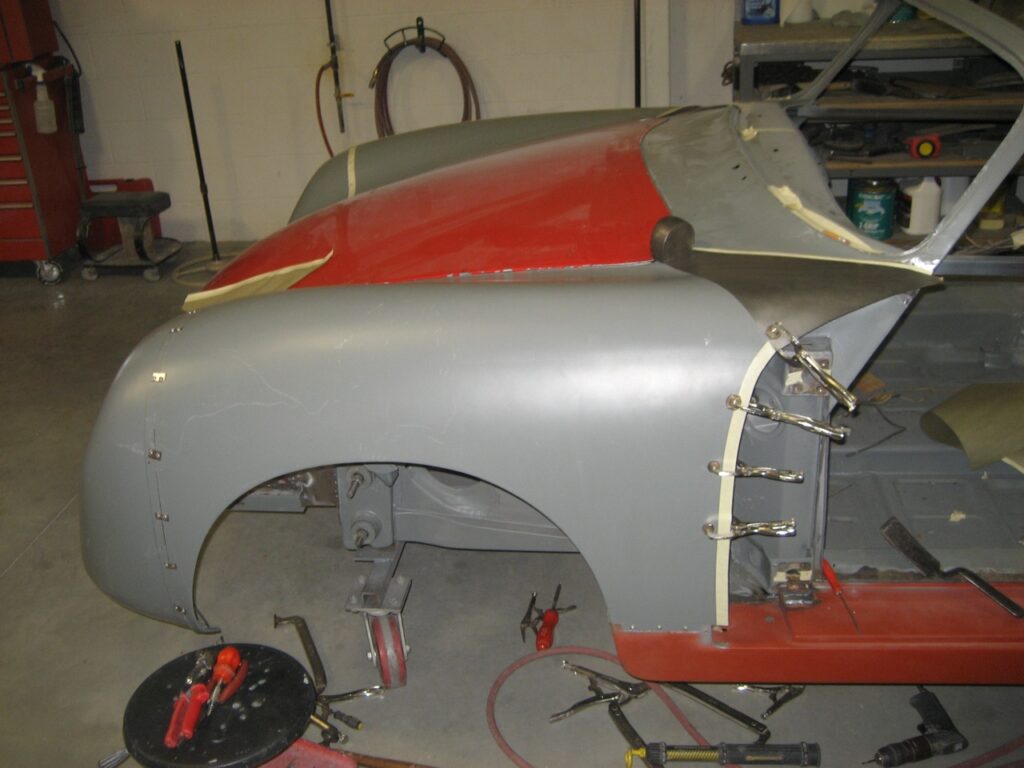 With the sub structure welded we can final fit the outer sheet metal.
Another installment will be posted tomorrow.
Also, I've moved the previous installments to a Porsche Restoration category. You can find it here: Porsche Restoration.