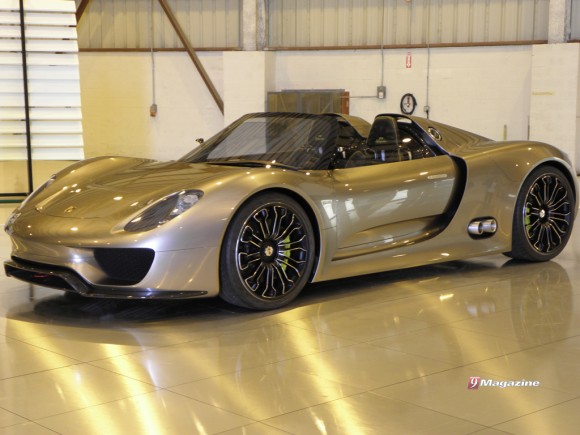 If you aren't on the 9 Magazine mailing list for updates, get on it! Also consider subscribing to the publication. It's a great magazine run by some people who really enjoy Porsches.
They got some exclusive time with the 918 Spyder concept car and took a bunch of pictures. They also wrote up a post worth reading that you can check out here: Up Close and Personal With the 918 Spyder Concept.
Give it a read when you have a minute.
[Source & Image: 9Magazine.com]