I posted about this event a while back, but was sent the above video with some footage of the cars on display and thought it'd be worth sharing again. It looks like there are quite a few great cars at the event, but the two most noteworthy ones are the 1938/39 Porsche Type 64 and the 1953 Porsche 550 LeMans coupe.
Both are historic icons in the Porsche world and this is a rare opportunity to see both in one place. In fact, seeing the Porsche Type 64 on U.S. soil (or any soil other than the German variety for that matter) is a first in the history of the car. The thing has never been outside of Germany.
I just informed my wife that we're going to Atlanta before June 20th. I got an "okay", so I'm making plans!
Here are a couple of pictures from the exhibit: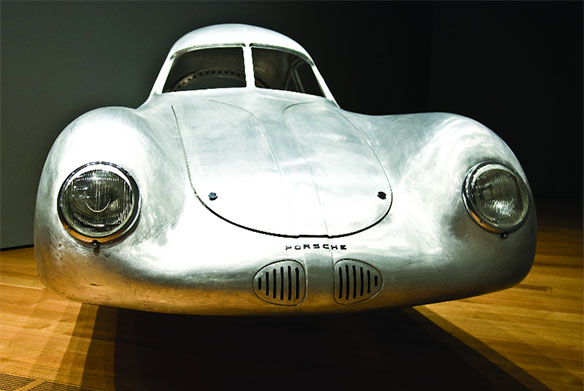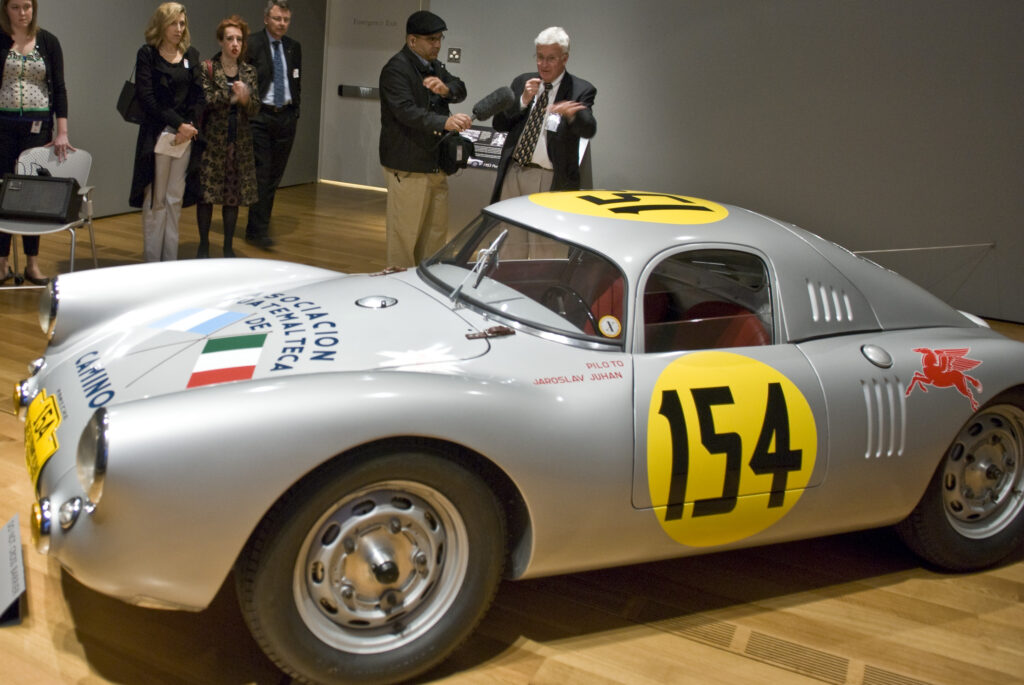 If you want to read the full press release, you can access the PDF here: Allure Of The Automobile. Also the museum site can be seen here: High.org.