James O was kind enough to send over some pictures of a couple of projects he's worked on, one of them very recently. He's one dang lucky guy getting to work on beauties like these.
Here's one we finished two years ago it's a 64 356 SC: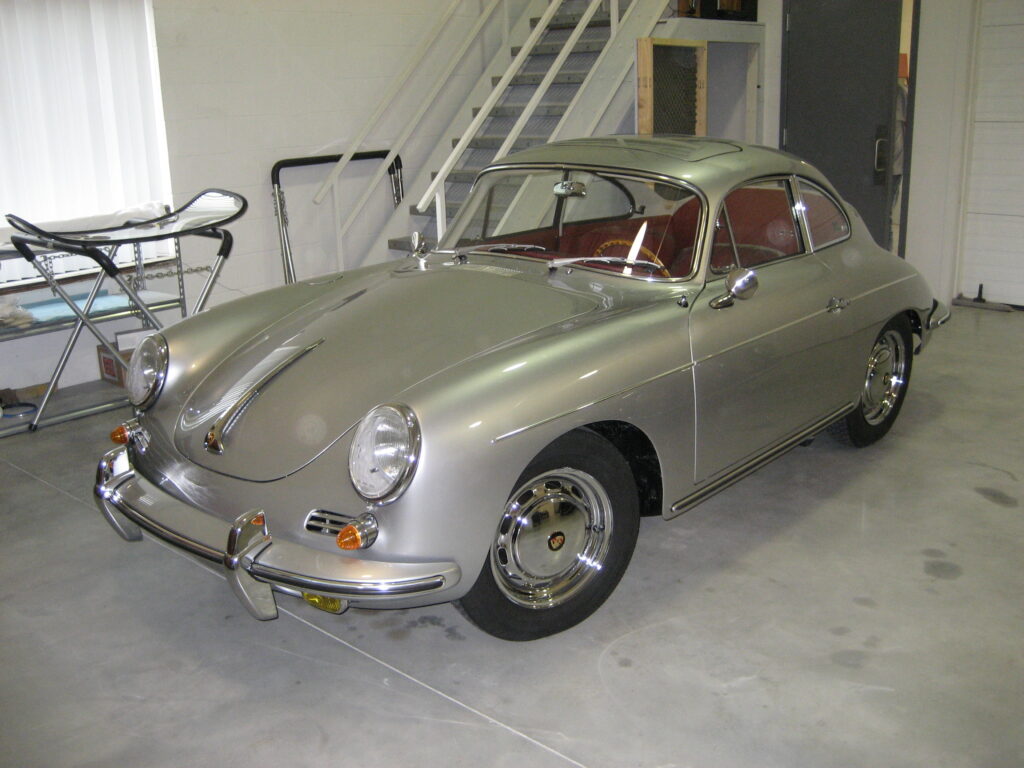 The 53 356 just back from the trim shop: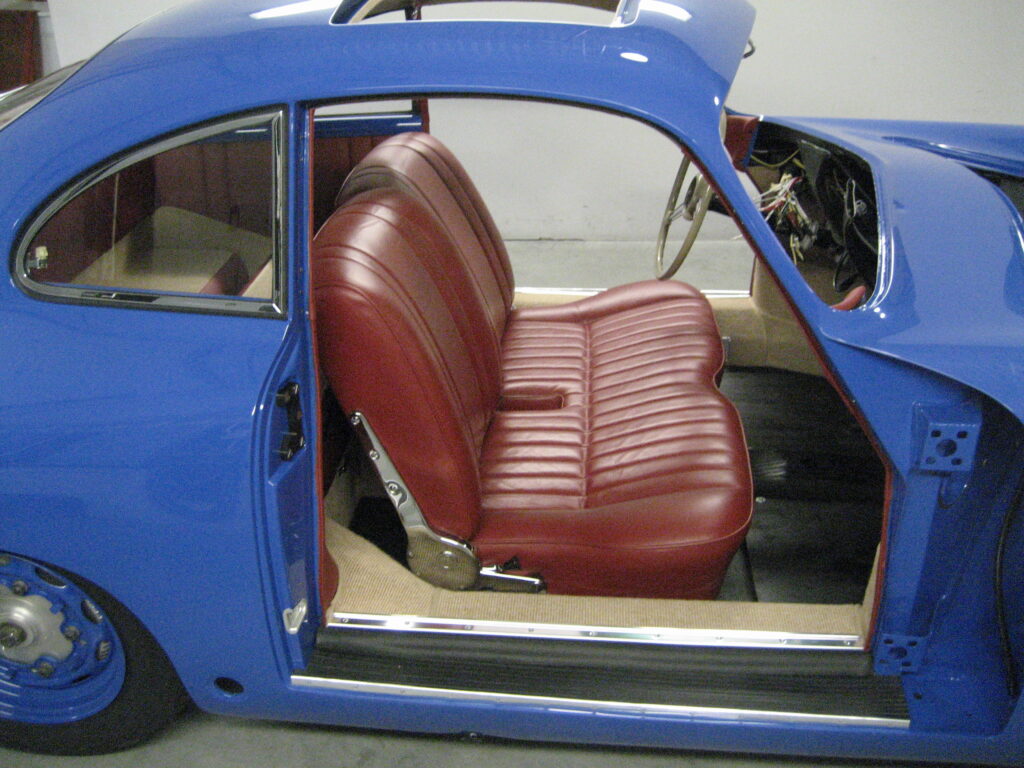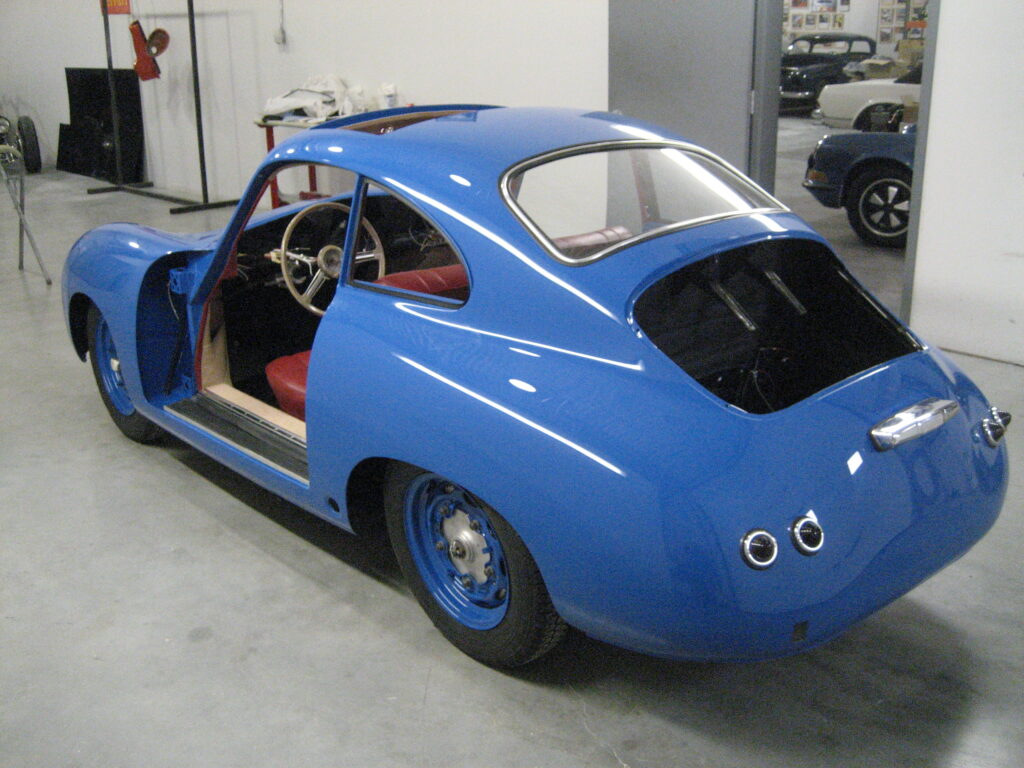 I love both of these cars, but especially love the look of the blue one. Thanks for sending these in James!
If you have any pics to share, would always love to see them. You can send them to pictures @ autobahnbound.com (take out the spaces in the email address).