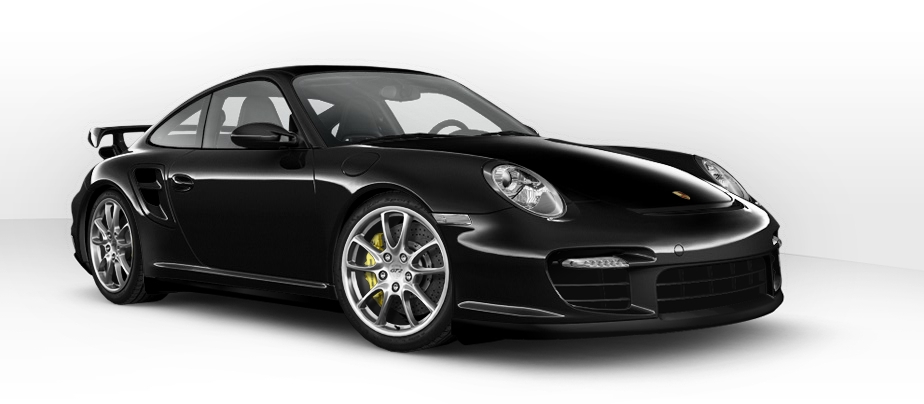 I had a few extra minutes this morning, so what do you think I did with them? Yep, that's right…spent them on the Porsche.com site! I decided I'd try to see how expensive of a Porsche I could build out.
Since the base price of the 911 is the highest, I started there. Within the 911 line, the base price of the 911 GT2 is WAY above the others, so that's also a no brainer. A few clicks and half an hour later and voila! I have myself a sweet ride just the way I like it. Well, maybe not exactly how I'd like it since I basically took whatever options cost the most money.
Final Price (excluding tax, title, license, registration, options and destination charge of course!): $238,405.
I could only come up with about $44,000 worth of upgrades for a US destined vehicle. However the upgrades ended up being 3 pages long.
The cheapest option with a price attached to it: Key Pouch in Interior Color Leather – $95.
The most expensive option: Door and Rear Speakers in Leather – $2,570.
Altogether I came up with 62 options. Dumb, I know. But unlike a lot of things, I don't want that half hour of my life back!
Here's a link to my full list if you want to see it: Ultimate Porsche GT2 PDF or you can always build your own at Porsche.com.