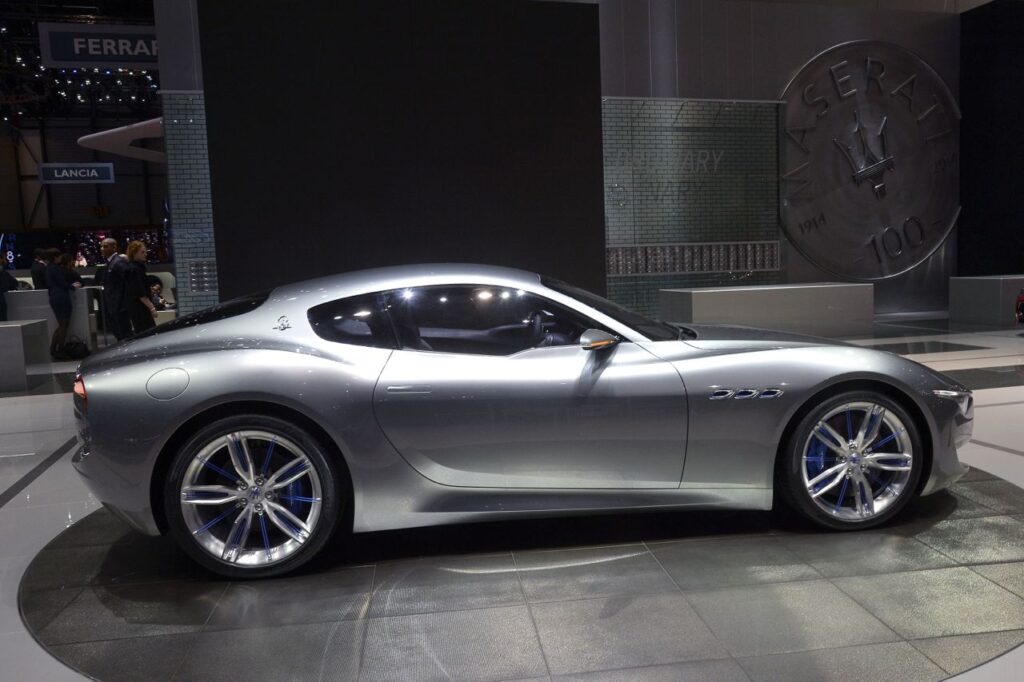 I was going through some press releases from various car companies tonight from the last month and ran across one I missed from April. It was one from Maserati during the Beijing Auto Show detailing a concept car the company had been working on called the Maserati Alfieri. What piqued my interest were the pictures of this gorgeous car. It is unmistakable Maserati and is a natural next step to take over for the Maserati Quattroporte if they made a 4 door version.
One thing I've never really loved about concept cars is they always seem so far fetched, which I suppose by very definition of concept car is what they're supposed to be. There are only a handful over the years that I have admired. Most don't really do it for me. I think that's one of the reasons I love this car. It seems so close to being a reality.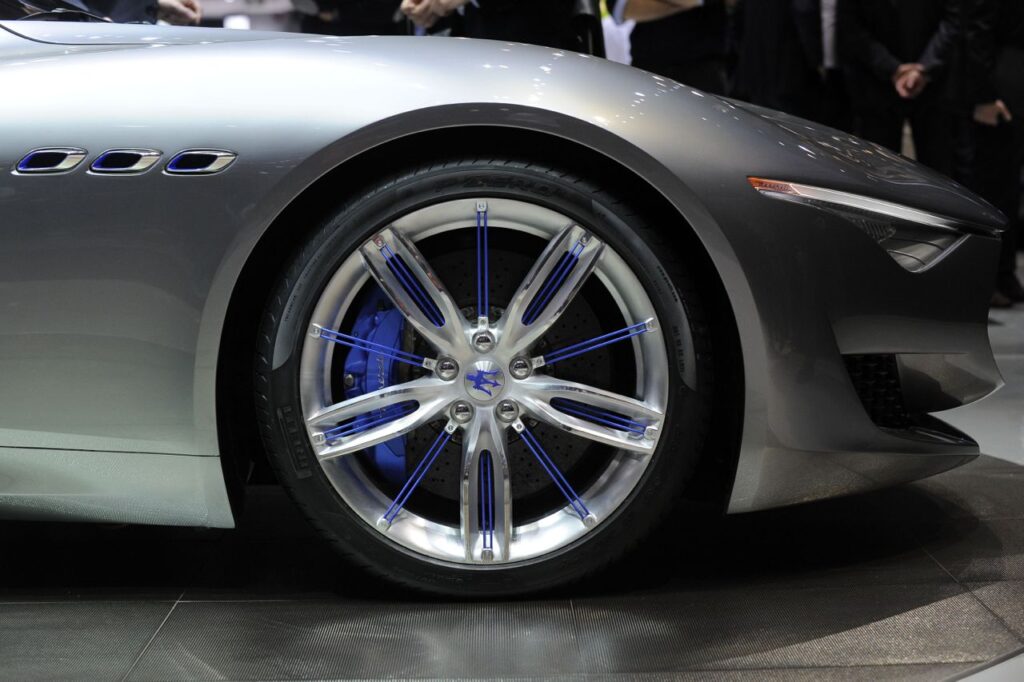 The Maserati Alfieri Concept carries on the Maserati tradition with gorgeous, full lines, an aggressive front end, and beautifully styled interior that you want to move into and never leave. I especially like the blue accents integrated into the wheels and colored brake calipers.
This is a far cry from the Maserati Biturbo from the 1980's. I loved those cars and wanted one SO bad. Course back then, no one was sure if Maserati was even going to make it. Now the company is running strong, with sales up and new cars in the pipeline. The Maserati Ghibli seems to be pretty well received and is a solid value if you're in the market for a new Maserati.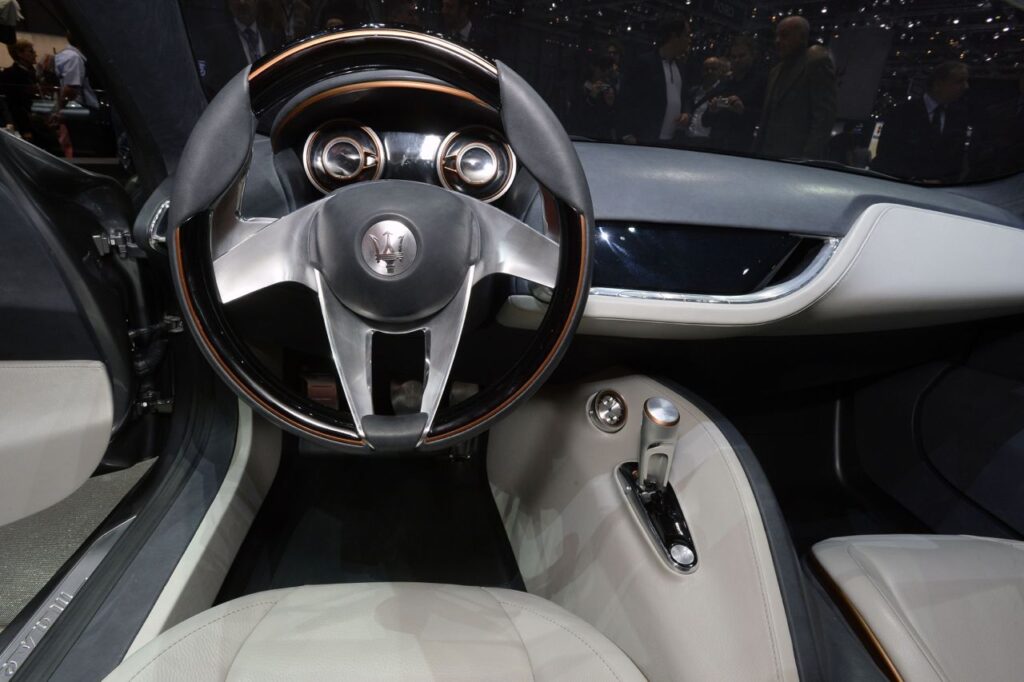 Overall, I love where the company is headed and some of the concepts they're coming up with. I can't wait to see what comes out in the next few years.
[Source & Images: Maserati]