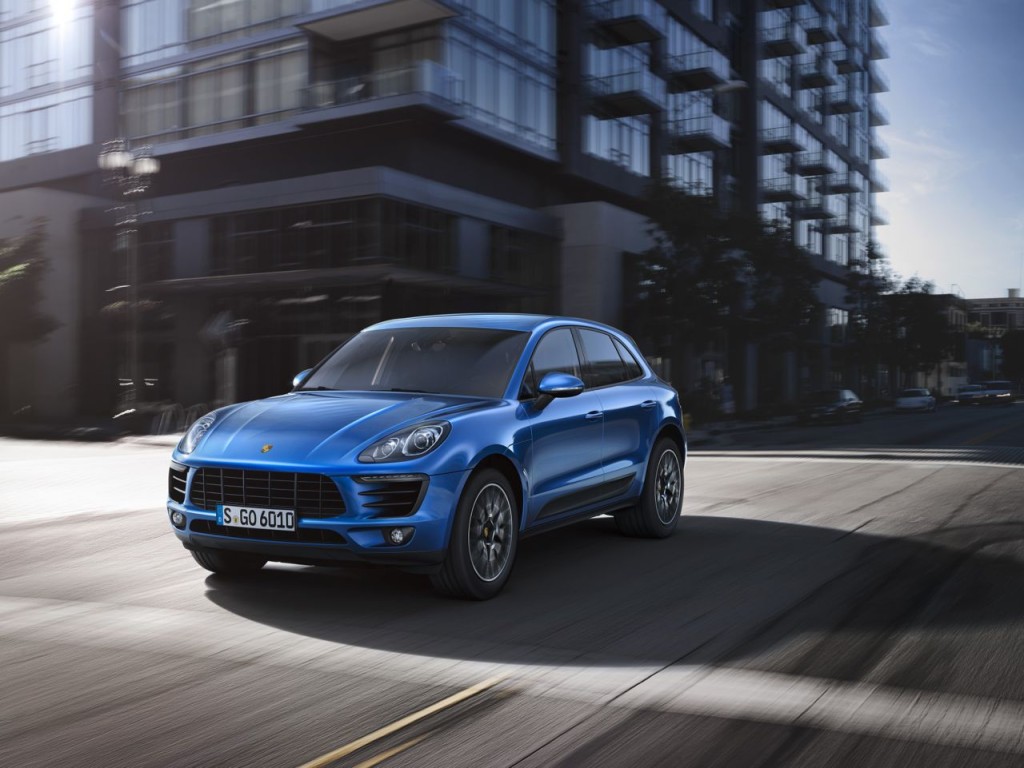 I was thinking about the Porsche Macan today, and came across the Porsche sales numbers from November while cleaning out some email. It still amazes me that the vehicle that seems the least Porsche-like (even after all these years), the Porsche Cayenne, is Porsche's best seller. According to the numbers released from Porsche for November 2013, the Cayenne outsold the Porsche 911 for November and is on pace to nearly double 911 for 2013.
Here's a breakdown of the sales numbers:

Pretty interesting. A side note…Porsche reports some 30,000 motorsport wins to date!
I think most would agree that the Porsche 911 is the defining car in Porsche's lineup. Porsche is certainly most known for it's 911 line, and one would logically expect that car to be it's top seller. It's fascinating to me to break down even just these few numbers and realize that the bestseller is not even the cheapest model. It's simply the SUV and practicality of the Cayenne line.
Thinking about the Porsche Macan debut last month, I wouldn't be one bit surprised to see the baby brother to the Cayenne overtake the #1 spot in Porsche's lineup. It will have both the SUV and price factors going for it. Not to mention it looks pretty sexy and will be no slouch when you want to drive it like you stole it!
Although I'm still not 100% sold on the Porsche Cayenne, I'm excited to see the Macan. I like the stance and the less bulky form.
As my Dad likes to say, that and two bits will buy you a cup of coffee.
[Source & Images: Porsche Press]