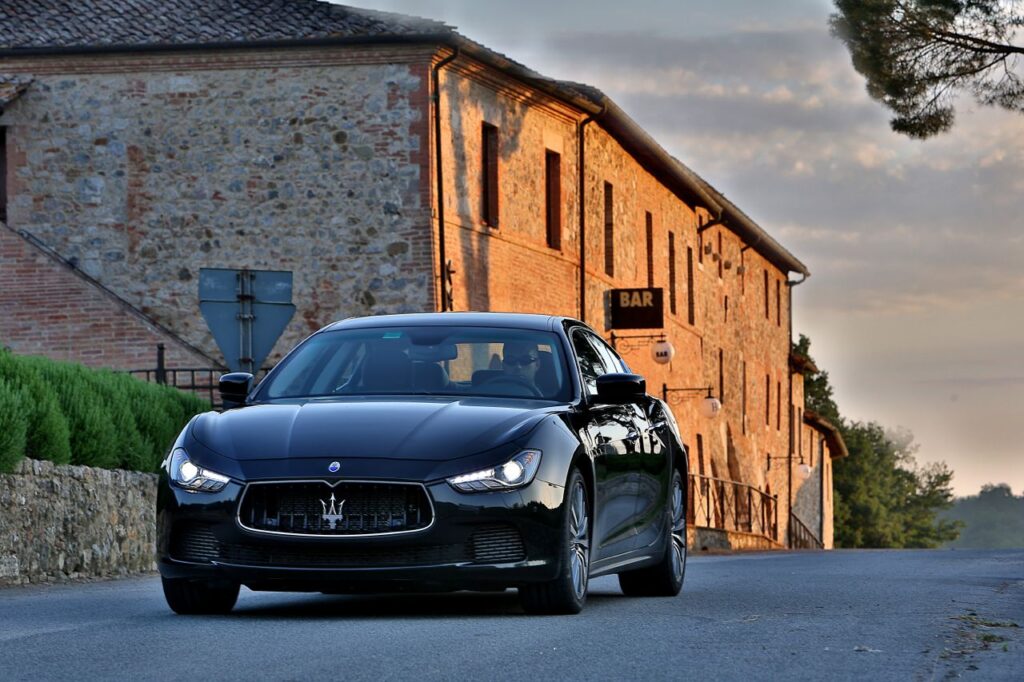 The brand new Maserati Ghibli, first unveiled at the Shanghai Motor Show earlier this year, promises to be a key component in helping Maserati reach it's goal of building 50,000 cars a year by 2015. The Ghibli is a smaller, shorter, lighter and more dynamic version of Maserati's flagship car, the Quattroporte. It's also less expensive and more economical, yet promises to deliver high performance.
Maserati recently added some fresh content to the Maserati Ghibli teaser site. One of my favorite pieces is video footage shot while testing the car on the Nürburgring in Germany. There are plenty of shots of the car on the track, as well as some point of view footage while traversing portions of the Nürburgring.
While the Maserati Ghibli isn't going to break any crazy records on the famous track, it's still very entertaining to watch this beauty be put through it's paces.
There are some other great features on the site including lots of downloadable images, sounds, etc. to get your fill while we wait to feast our eyes on the real thing. Check out the site here: Maserati Ghibli Site.
To see the Nürburgring video, you need to register on the site. It's well worth it though.
[Image: Maserati Media]