I happened to be on Flickr today, looking around at photos of Ferraris and happened on these. Not a bad way to end the work week!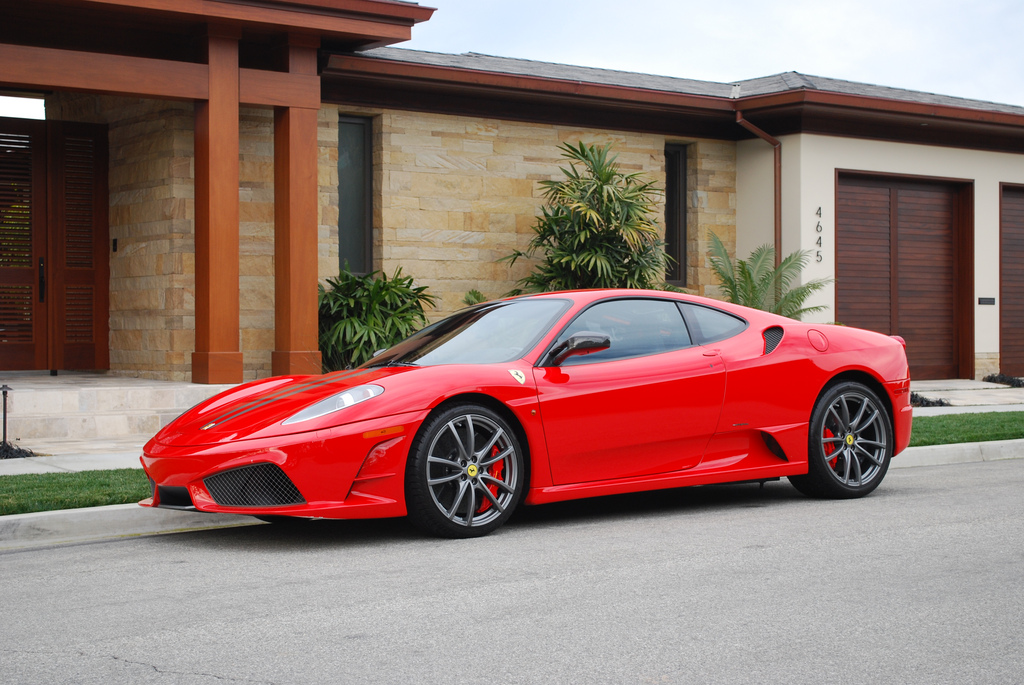 This first photo is just a straight up gorgeous Ferrari F430 Scuderia. One of my current favorite Ferraris. Photo by Axion23.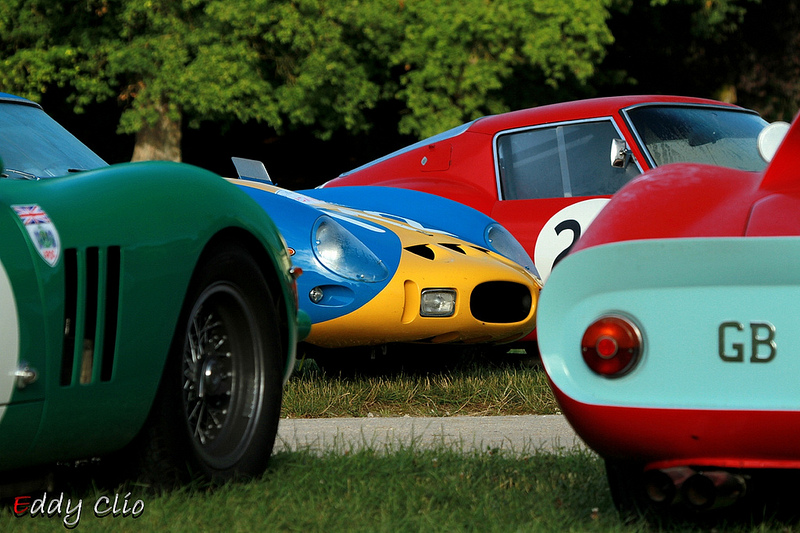 I love the angle of this group shot. Photo by Eddy Clio.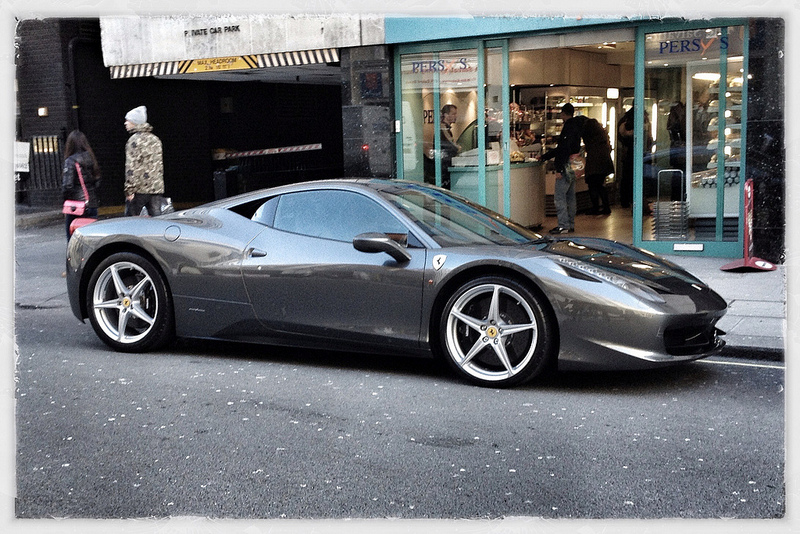 I'm usually a pretty hard core "A Ferrari looks best in red" type of guy, but this Ferrari 458 Italia just looks amazing. Love that dark gray paint. Photo by davidmeggers.