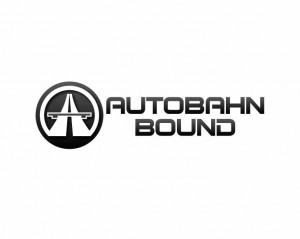 Nearly 4 years ago, I had the idea that it was time to fire up a blog following Porsche cars and start looking for my first Porsche. I found a great Porsche 911 Cabriolet that fulfilled a life long dream of owning a Porsche and renewed a passion for Porsche that has brought back a general love for sports cars, specifically European exotic cars.
A lot has happened over the past 4 years. Nearly 1,000 posts have hit the blog, thousands of pictures have been shared, and we even gave away that first Porsche 911 of mine to a lucky reader of the blog. Over the life of this blog, I've come to realize I wish I had an outlet for other car brands I enjoy and aspire to continue to learn about and own some day. That, along with some strong nudging from an outside force, has led to an official name change of the blog from PorschePerfect.com to AutobahnBound.com.
The site will still focus on Porsche, as that is still my passion and "first love" if you will. However we will also include other fine cars from European manufacturers such as Ferrari, Lamborghini, Bugatti, Lotus, Bentley, and Maserati.
I hope you'll continue to enjoy fine cars, and the car lifestyle along with me.
As always, thanks to all of you who have dropped by the blog over the years and shared the journey with me. You're awesome!