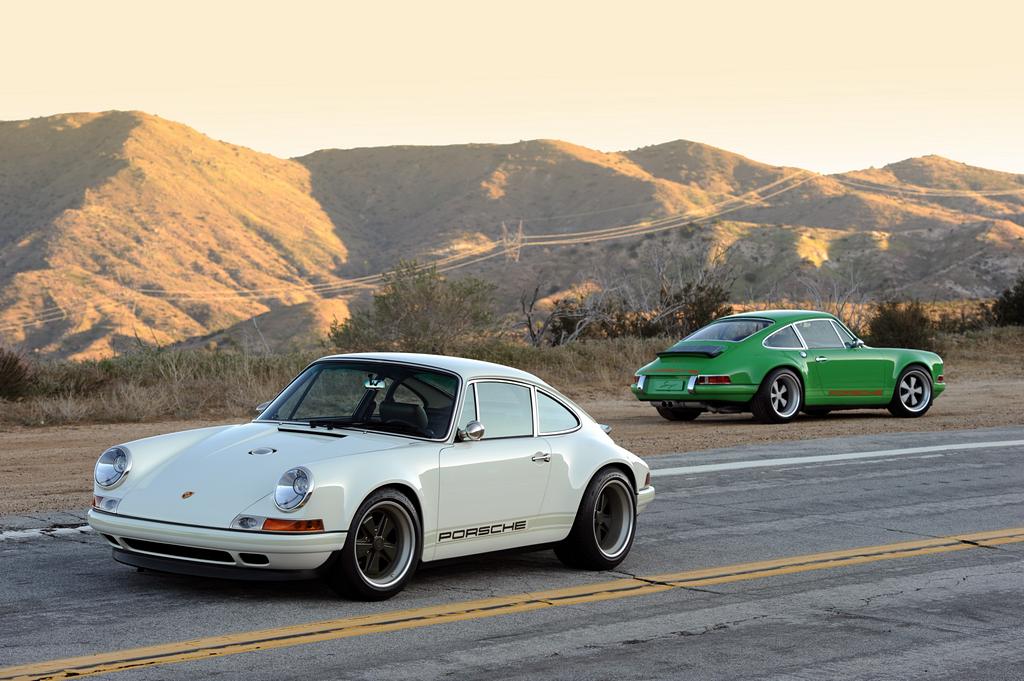 I first heard about the Singer Porsche 911 a couple of years ago and have thought often about the orange Singer beauty since then (Singer Porsche 911). It represents possibly one of the coolest old meets new designs I've ever seen on a Porsche 911. I absolutely love the orange color of the Singer Porsche concept car.
The company sort of went dark for a year with not much in the way of updates or news hitting the streets. Then last December, Excellence had a write up on the first customer ordered Singer Porsche. The review wasn't stellar, with some kinks left to work out in the powertrain as I remember, but the company's creations still showed tons of promise.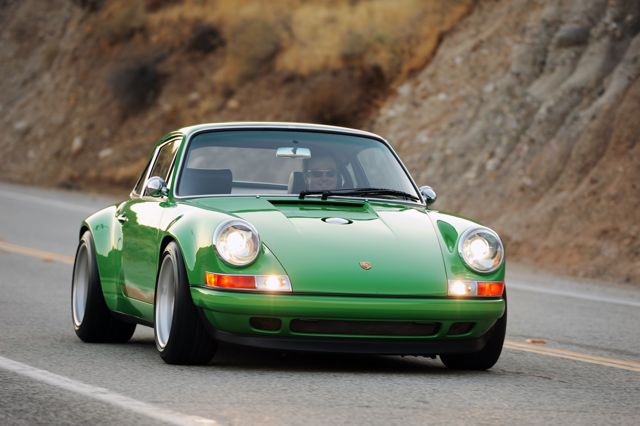 Just a couple of days ago, I came across a post by 9Magazine (check them out here: 9Magazine.com) mentioning that Singer had just completed it's third Singer Porsche (pictured at the top in white). It seems the bugs have been squashed and they are on their way to putting more Singer Porsche 911 cars on the road.
What's more, Singer Vehicle Design has forged some new partnerships that are sure to ensure longer time viability and production capabilities. They have partnered up with Cosworth, and internationally renowned motorsports engineering company to provide the motors going into the Singer 911. Also, globally recognized composite experts Aria Group will be responsible for delivering all of Singer's carbon fiber bodies including preparation and paint stages.
A Los Angeles TV station did a piece on the first Singer customer car. Check it out here:
Singer Porsche 911 cars are not cheap by any means. Base price is $190,000, but they are perfect for someone who loves the styling of the 60's and 70's Porsche 911 with the creature comforts and power from current models. Matt Strong, Singer's first customer whose car is featured in the video, put it perfectly:
"This one has got the character of the older models but with a lot of the performance and convenience of the newer ones, so it's kind of the best of both worlds."
Can't stop thinking about these Singer cars. One of my favorite customized Porsches of all time. I can't wait to see more from this tuner.
[Source & Images: Singer]