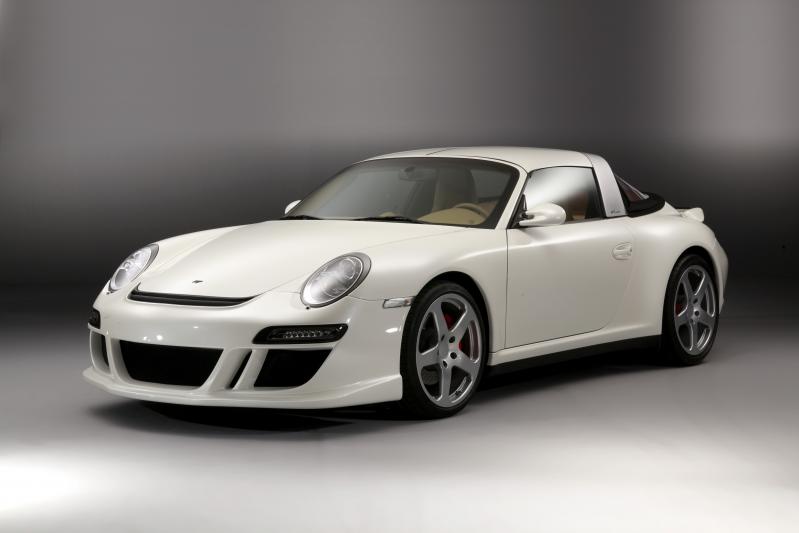 RUF recently announced a project they've been working on  for while, the RUF Roadster. Inspired by the 1967 Porsche 911 Targa, the 911 based car is a gorgeous blend of old and new. Reminds me of the Singer Porsche I posted about last year (Singer Porsche 911).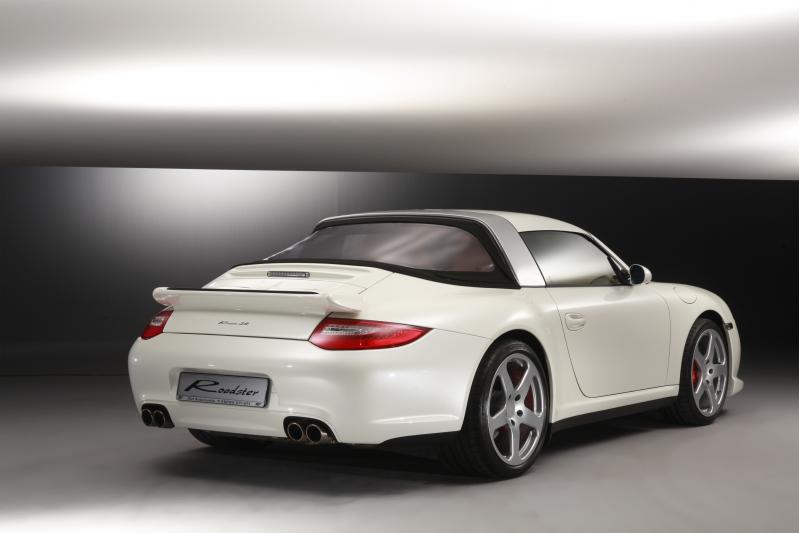 This is a special 911. Here are some of the highlights:
An integrated roll cage, which is a heck of a feat for a Targa, while retaining styling
A "soft" rear window, similar to the style used on the original Targa – They've also added some nice touches such as a motor that keeps the window tight in the back
Engine options including a 6-cylinder boxer engine producing 400 hp or a turbo engine kicking things up to 560 hp
Standard 6-speed gearbox
19″ forged aluminum wheels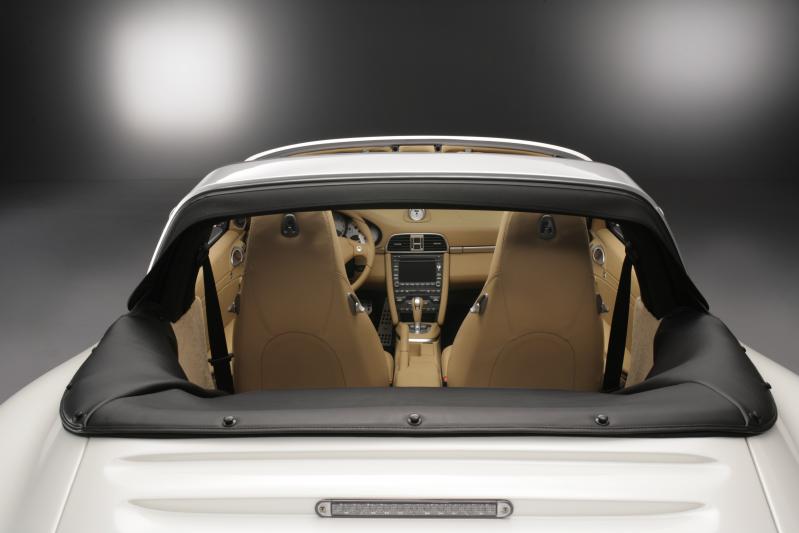 Price will start at Euro 195,000 before tax. Also, RUF says the Roadster chassis will be available from 2011 onward, including a limited production of electric eRUF versions. Now THAT would be something.
I've always loved RUF cars. They have long had some of the best built aftermarket Porsches of anyone in the industry. This is certainly no exception.
[Source & Images: RUF]