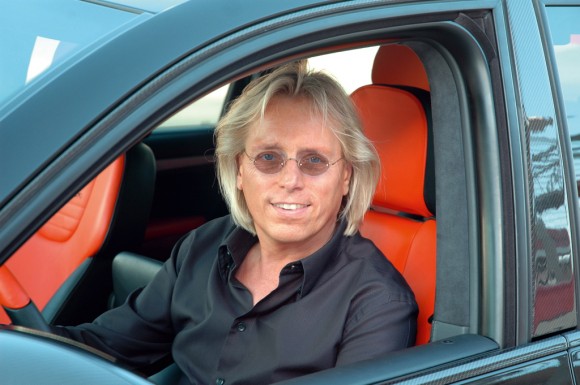 It's a sad sad day for Gemballa fans. I personally, as strange as it may sound, was hoping Uwe Gemballa had staged his own disappearance to avoid facing something in his life. Unfortunately that doesn't appear to be the case. 9 Magazine was the first place I saw the news, then in an Autoblog.com post.
Details have not been released as they are investigating what happened. Uwe Gemballa has been missing since February when he landed in South Africa to work on some business dealings.
It's unfortunate the Porsche tuner known the world over for his creations, many of which were outlandish, closed the last chapter of his life this way. Hopefully those working to revive the Gemballa name can continue the legacy for many years to come.
Here are links to the two places I found the news if you want to read further:
9 Magazine: Uwe Gemballa found Dead in Africa
AutoBlog: Uwe Gemballa reportedly found murdered in South Africa
[Image: Gemballa]