It seems like every time you hit the Porsche Design site, you find something new you don't think you can live without……or maybe that's just my problem. Guess I need to go to therapy and get some help.
In the meantime, here are a few really cool Porsche Design items I've come across lately.
Porsche Design Ice Cube Trays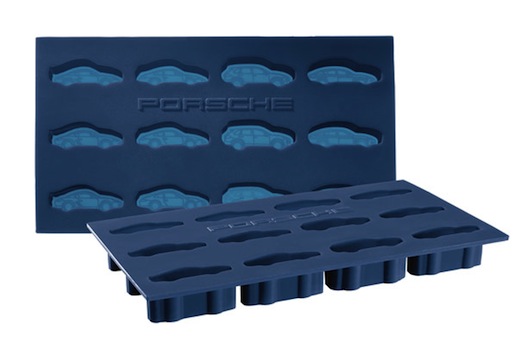 This is one dang cool, cheap accessory sure to please any Porsche enthusiast. The Porsche Design ice cube tray makes 12 frozen Porsche car shapes per tray including the 911, Cayman, Cayenne and Panamera. Think how much better your Gin & Tonics would taste with little mini Porsche ice cubes in them. They're cheap at right around $15 too.
Porsche Design Johnnie Walker Blue Label Private Bar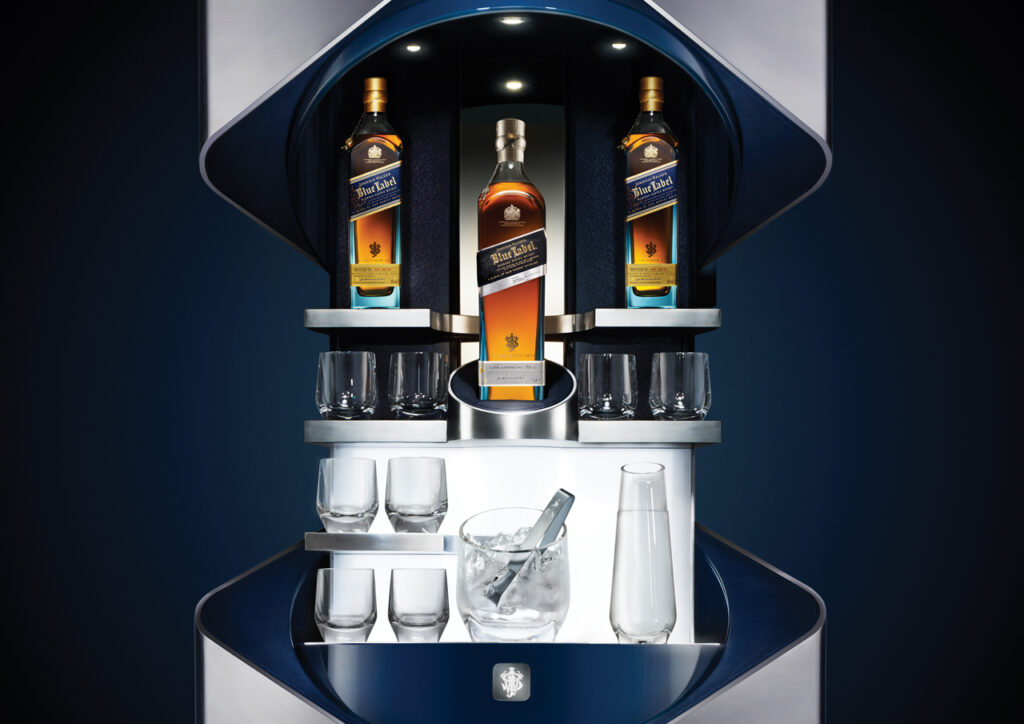 What do you get for the Porsche enthusiast millionaire who already has everything? Try the Porsche Design Johnnie Walker Blue Label Private Bar on for size. This has got to be one of the most trick alcohol related accessories I've ever seen. Crafted from the the finest materials money can buy, the bar is exquisitely styled with both classic and contemporary designs, blending form and function. Motion sensors built into the bar activate the opening sequence during which sections pivot and slide to reveal the private bounty: a magnum of cask strength Johnnie Walker blue Label, two bottles of Johnnie Walker Blue Label, and four crystal glasses.
Now for the price tag…a mere £100,000, or roughly $150,000. Yep, that's more than a Porsche 911 Turbo. Only 50 units will be offered. All you need to go with it are some Porsche shaped ice cubes!
Porsche Design P'6620 Dashboard Watch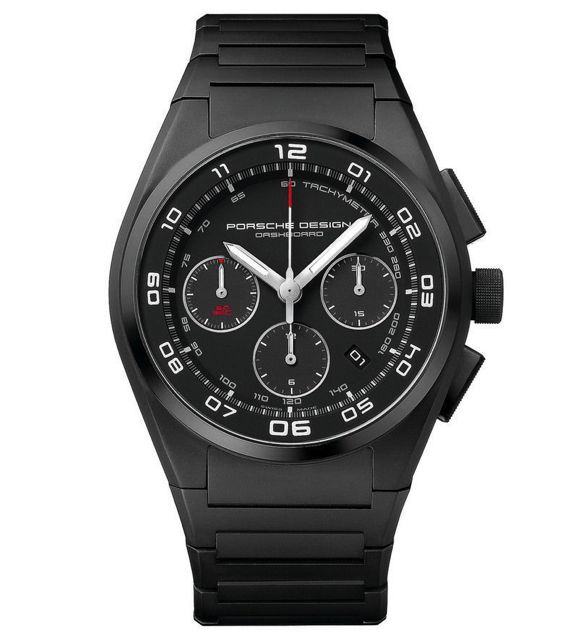 I'm a big watch fan. Like cars, I don't have a love of watches because they are status symbols or some other superficial emblem. I like them purely because of the design and form. There are a few Porsche Design watches that have struck my fancy over the years. The Porsche Design P'6620 Dashboard Watch happens to be one of them. Although I'm not in love with an all black design, I do love the styling of this watch. It's simple, yet captures some of the essence of the instrument cluster in the Porsche 911. It runs around $6,000.
[Source & Images: Porsche Design]