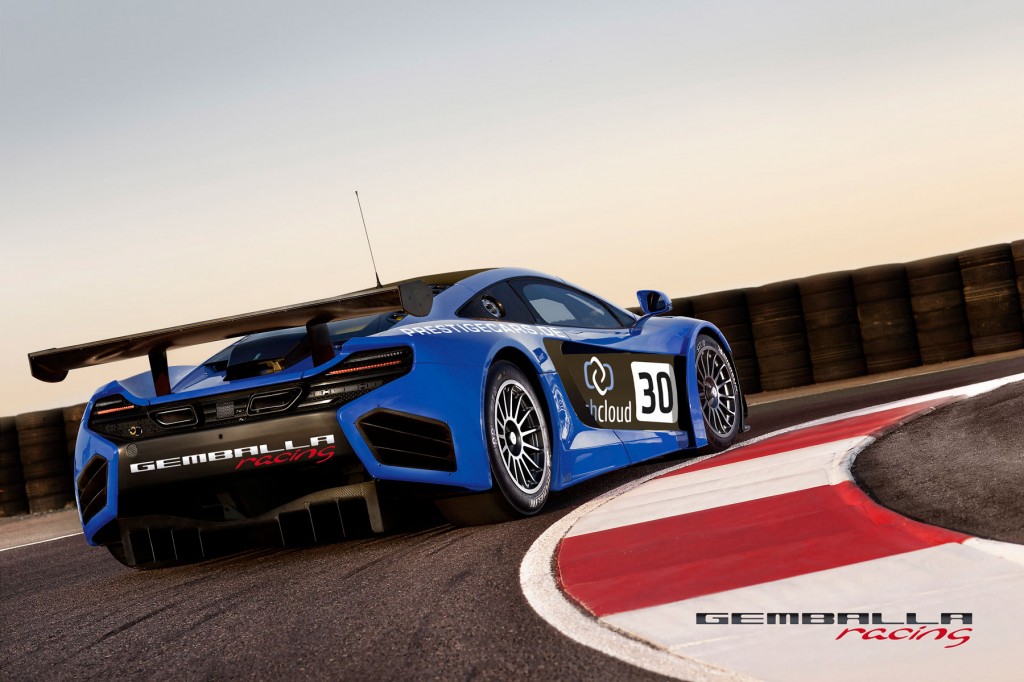 I've been debating for a while now about whether or not to post this, then decided today that given it's history, GEMBALLA is too closely tied to the Porsche community to not post something. Plus these cars just looking stinkin amazing in my opinion.
Announced a couple of weeks ago, it seems that one of the investors in GEMBALLA, Steffen Korbach, plans on fielding a team for the 2012 motorsport season. The team will enter two McLaren MP4-12C GT3 cars. Here is a little info on the cars:
Race bred by a marque that has always been a front-runner in Formula 1, the McLaren MP4-12C GT3 incorporates world-class technology. Based on the recently launched MP4-12C supercar, the GT3 racecar features a 3.8-litre, twin-turbo V8 engine, bespoke racing gearbox, carbon safety cell, race front splitter, large fixed rear wing, optimised air vents at the front and a racing diffuser at the rear. The steering wheel with integrated display is an ode to Formula 1.
GEMBALLA has had a bit of a rough go of things the past year and a half. It all started with the crazy disappearance of it's founder, Uwe Gemballa. The company was resurrected last year, but doesn't seem to have really returned to it's full glory. Personally, I'm pulling for GEMBALLA to make a full recovery and beyond, if that's possible. Some of my favorite tuned Porsche cars are the creations from the company in the 80's.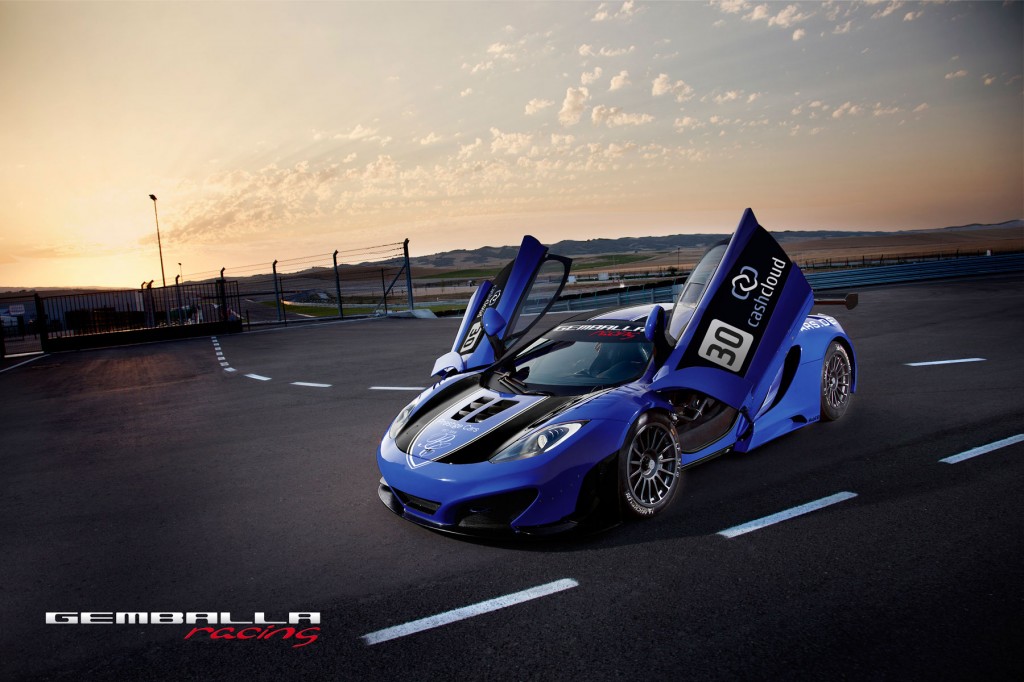 You can check out more info and pictures at the new GEMBALLA Racing site here: GEMBALLA Racing.
[Source & Images: GEMBALLA Racing]